Curriculum Overview
Curriculum Statement
To download our full curriculum statement, click here
Introduction
Saint George's Primary Phase is committed to ensuring our pupils develop into active, independent learners, accessing a curriculum that enthuses, engages, and builds on skills and knowledge.
Intent
The breadth of our curriculum is designed with three goals in mind:
To provide experiences for our pupils to develop and flourish as confident, respectful citizens.
To provide a rich 'cultural capital'.
To provide a coherent, structured, academic curriculum that leads to sustained mastery for all and a greater depth of understanding for those who are capable.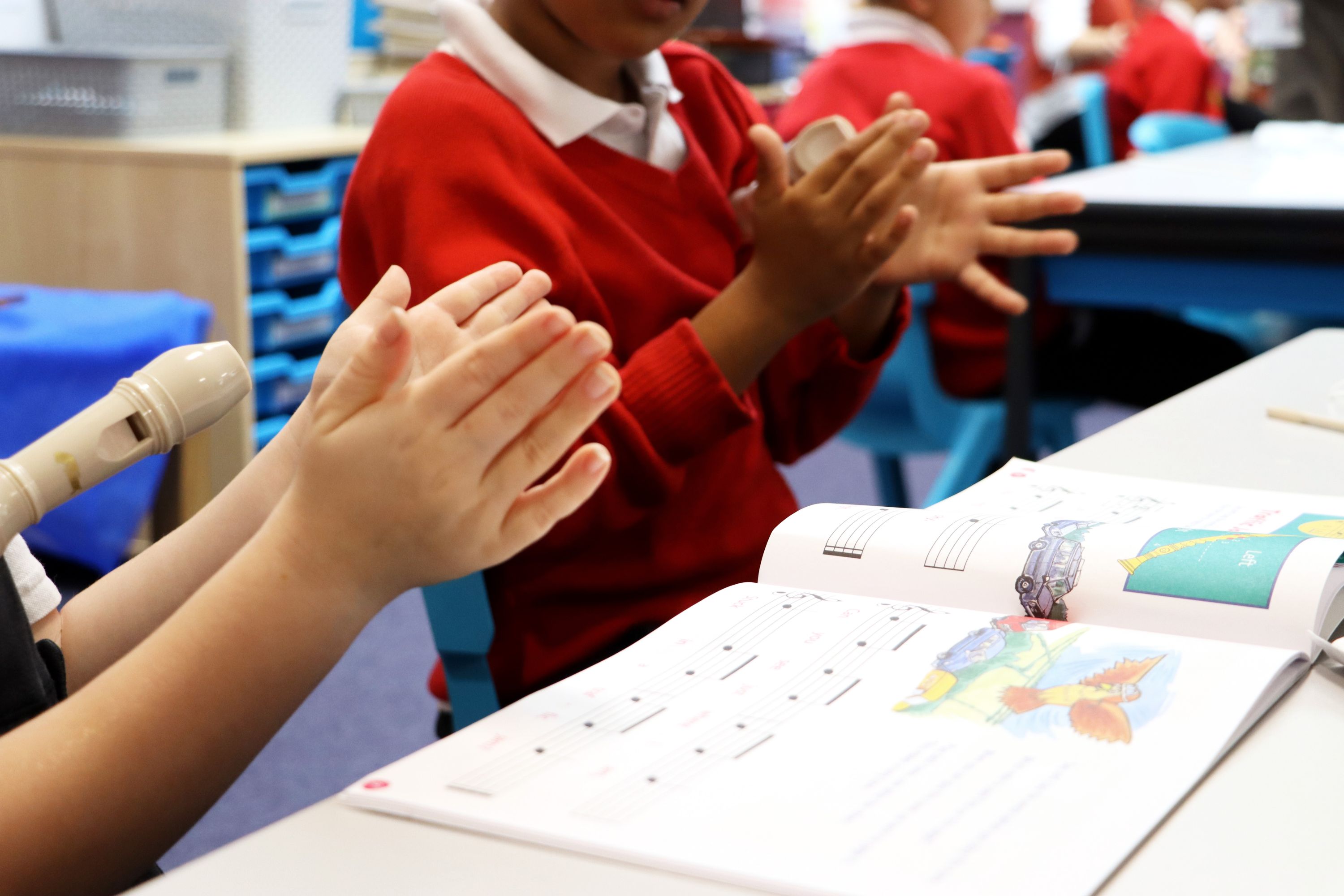 Implementation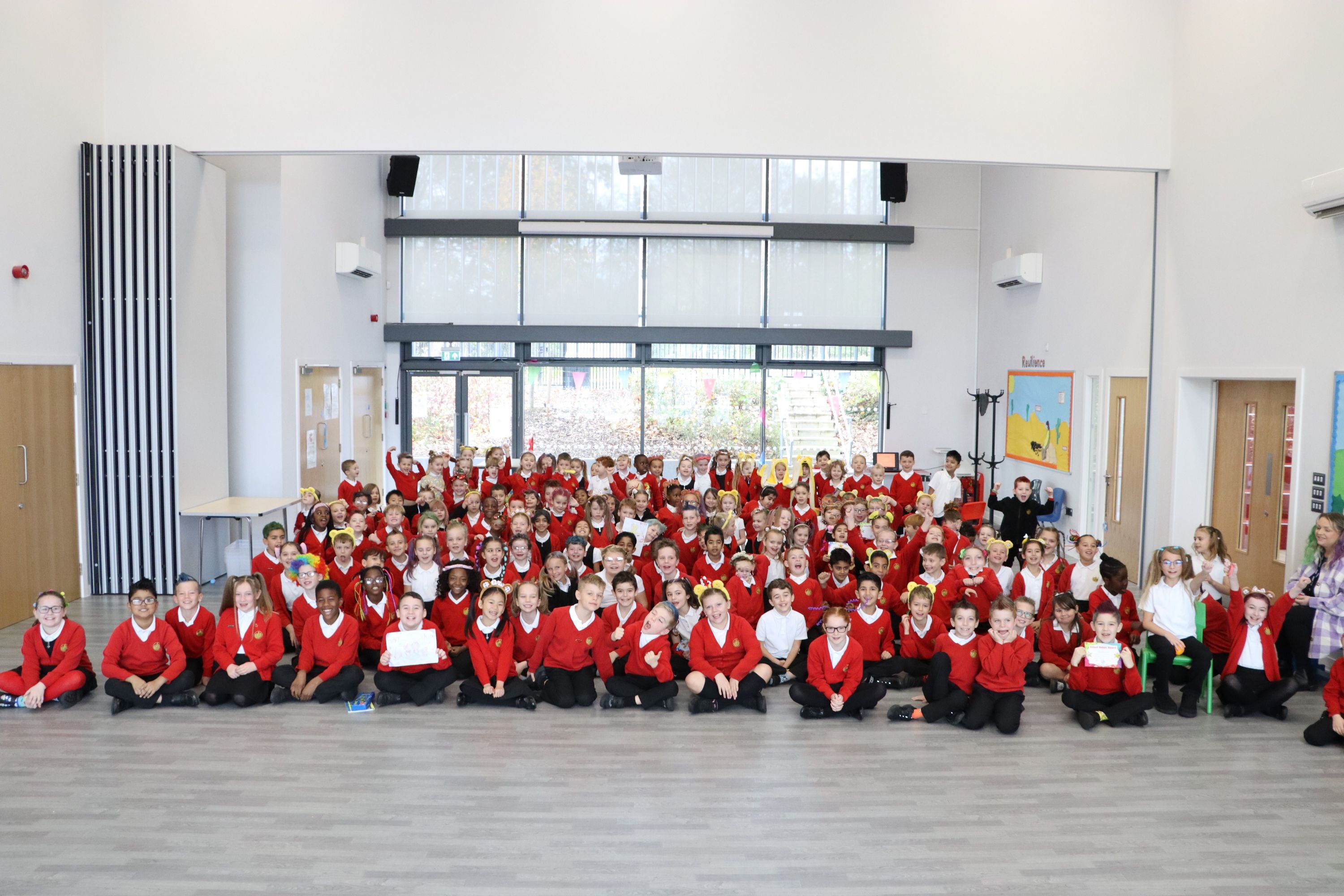 Our curriculum design is based on evidence from cognitive science; three main principles underpin it:
Learning is most effective with spaced repetition.
Interleaving helps pupils to discriminate between topics and aids long-term retention.
Retrieval of previously learned content is frequent and regular, which increases both storage and retrieval strength.
Impact
The impact of our curriculum is that by the end of each Milestone, the vast majority of pupils have sustained mastery of the content, that is, they remember it all and are fluent in it; some pupils have a greater depth of understanding. We track carefully to ensure pupils are on track to reach the expectations of our curriculum.
At Saint George's Primary Phase, we work extremely hard to motivate and inspire our pupils, by providing a rich and meaningful curriculum that gives children exceptional academic and enrichment opportunities.
Our Christian Values are interwoven into our curriculum, enabling our children to develop personally, emotionally, and spiritually. We believe every child should have access to the most motivating, engaging, and memorable experiences. We celebrate successes, giving children the opportunity to be proud of themselves and to share their success with others. Our pupils enjoy school, and we want to ensure they develop their knowledge to ensure they are independent and confident learners, who are able to problem-solve and reflect on their own learning; ensuring they are prepared for the next stage of their learning journey.
Transition is hugely important to us as an all-through school and through building foundations and progression across all subject areas, we ensure we have a cohesive curriculum for all of our learners at each stage of their education. Cross-phase collaboration with subject leaders ensures consistency and a greater depth of knowledge of a primary and secondary curriculum.
The impact of our curriculum can be seen when talking to our children and through the work that is produced in their books, as well as around our school. Our children are at the heart of all we do at Saint George's Primary Phase and the strong relationships we create between pupils, staff, and parents, ensure all our children aspire to reach their full potential.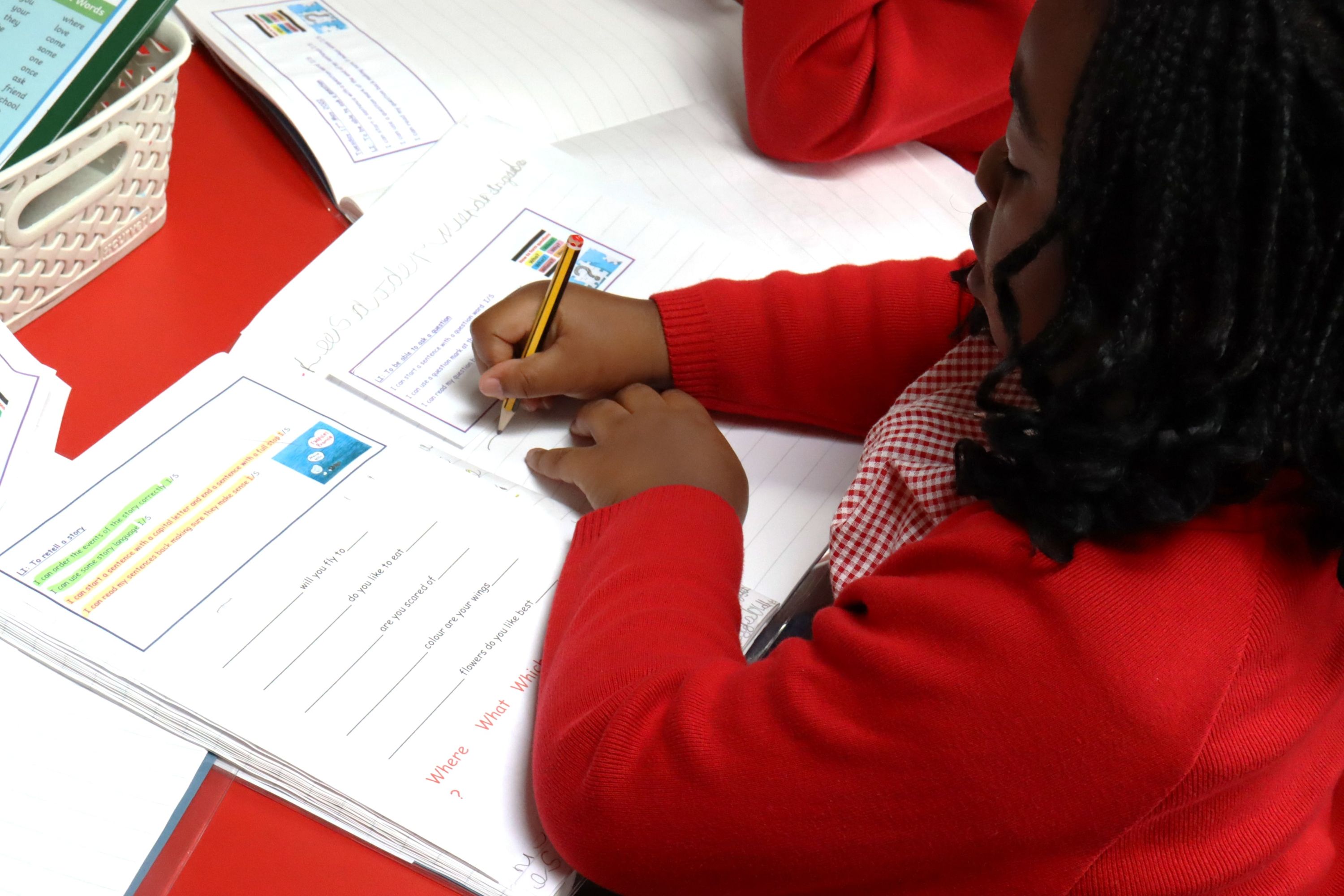 Assessments
At Saint George's Primary Phase, we follow the Chris Quigley 'Essentials' curriculum which sets out coverage, learning objectives, standards and progress measures which are required for all subjects.
At Saint George's Primary Phase, the aim is to challenge our children to become independent, well-rounded individuals who take ownership of their learning and become deep thinkers. We want children to be taught the skills and the confidence to dive for wisdom and learning through discovery – a key skill when they enter their secondary phase of learning.
We want our children to be able to apply their knowledge and skills in a range of contexts both in school and in real-life situations.
Downloads/Resources
In the Primary phase, we follow 'The Essential Curriculum'. To view this, please see below.