EYFS - Ladybirds Class
Class Information
Class Teacher: Mrs D Thornley

Class Teaching Assistant: Mrs K Read & Mrs M Todd
Welcome to Ladybirds Class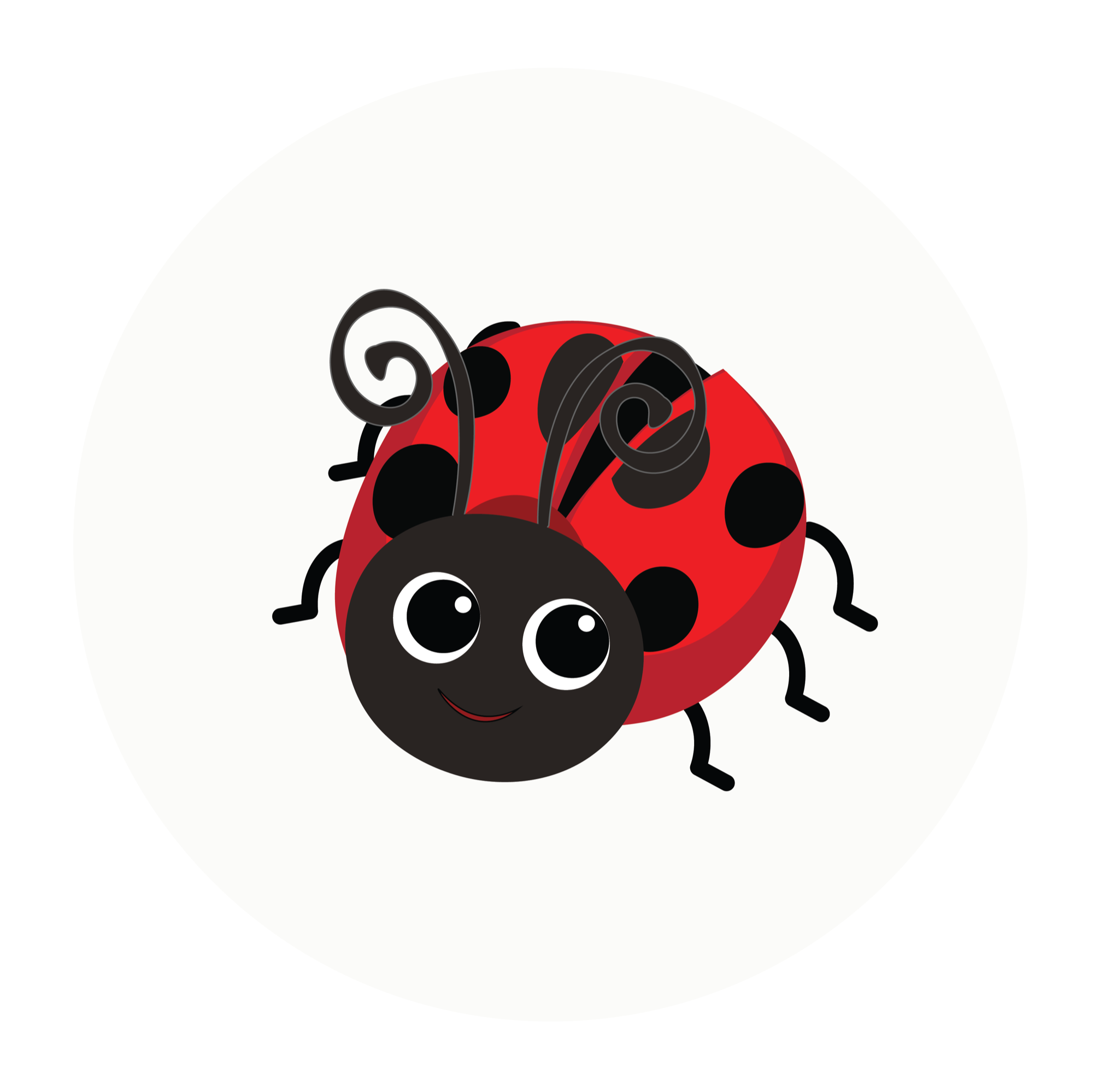 In our Reception Class, our day consists of both child-initiated and adult-led learning. All of our learning comes from our children and their interests and this ensures our children are excited and motivated to learn. Through careful questioning and observations, our staff ensure children are challenged and develop a love of school and of learning.
Ladybirds Class enjoys learning outside and taking part in weekly Forest School sessions. We also enjoy activities such as funky fingers, cooking and singing. Early reading, writing and maths skills are a large part of our learning and this is taught in a fun and practical way.
Parents play a huge part in their child's learning and school life. We hold weekly 'Open Door' sessions to enable parents to come into school and see their child's learning. This is also a wonderful time to speak with our Reception team. We also use Tapestry as a means of communicating with parents and recording observations within each child's profile.
We look forward to welcoming you into Ladybirds Class!
Timetable
Our timetable can be downloaded below. Here, parents and pupils have the opportunity to view the class schedule to see the day-to-day routine including the range of curriculum that is covered. We have found that children with SEND have responded well to visually see the structure of the day ahead.
Terms/Topic Information
Our learning this year will be based on the topics below and will change accordingly each term. Parents will receive a topic web and home learning grid at the start of each term informing them about what the children will be learning. This will also be available below to download.
At Saint George's Church of England Primary Phase, we have introduced 50 Things Before I Leave Saint George's, this helps to give children the opportunity to tick off big items throughout their primary years. The experiences and activities EYFS get to complete include:
#10 Picnic in the Park
#13 Bake a Cake
#28 Splashing in Puddles
#33 Write and Post a Letter
More information about the subjects can be found on our curriculum pages here.
Term 1 Weekly Newsletters
Useful Parent Resources
To view our EYFS Policy, please view our policies page here.