Geography
Curriculum Leader: Ms C A Leeke - leekea@saintgeorgescofe.kent.sch.uk
Geography tackles the big issues of environmental responsibility, our global interdependence, cultural understanding and tolerance, commerce, trade and industry. The world in which we live is likely to change more in the next 50 years than it has ever done before. Geography explains why this is and helps to prepare you for those changes. If you have a lively and enquiring mind and have an interest in the world we live in, including current affairs, the environment and the future of the planet and humankind, then you will enjoy this course. The course will encourage you to ask questions – What? Where? How? Why? And to develop a wide range of cartographic, graphical, statistical and research skills.
Subject Requirements
GCSE English - Grade 4 or above
GCSE Maths - Grave 4 or above
GCSE Geography - Grade 5 or above
Intent
Our aim is to provide students with a curriculum that is relevant and engaging, and that develops students as global citizens. Geography helps us to explore and understand space and place - recognising the great differences in cultures, political systems, economies, landscapes and environments across the world, and exploring the links between them. It is, therefore, our aim, to not only develop students' love for the subject but also their understanding of the world's current issues, so that they may play their part in finding solutions.
Our curriculum is constantly reviewed to not only ensure that the needs of all students are met but to ensure that students are educated about the most recent geographical issues.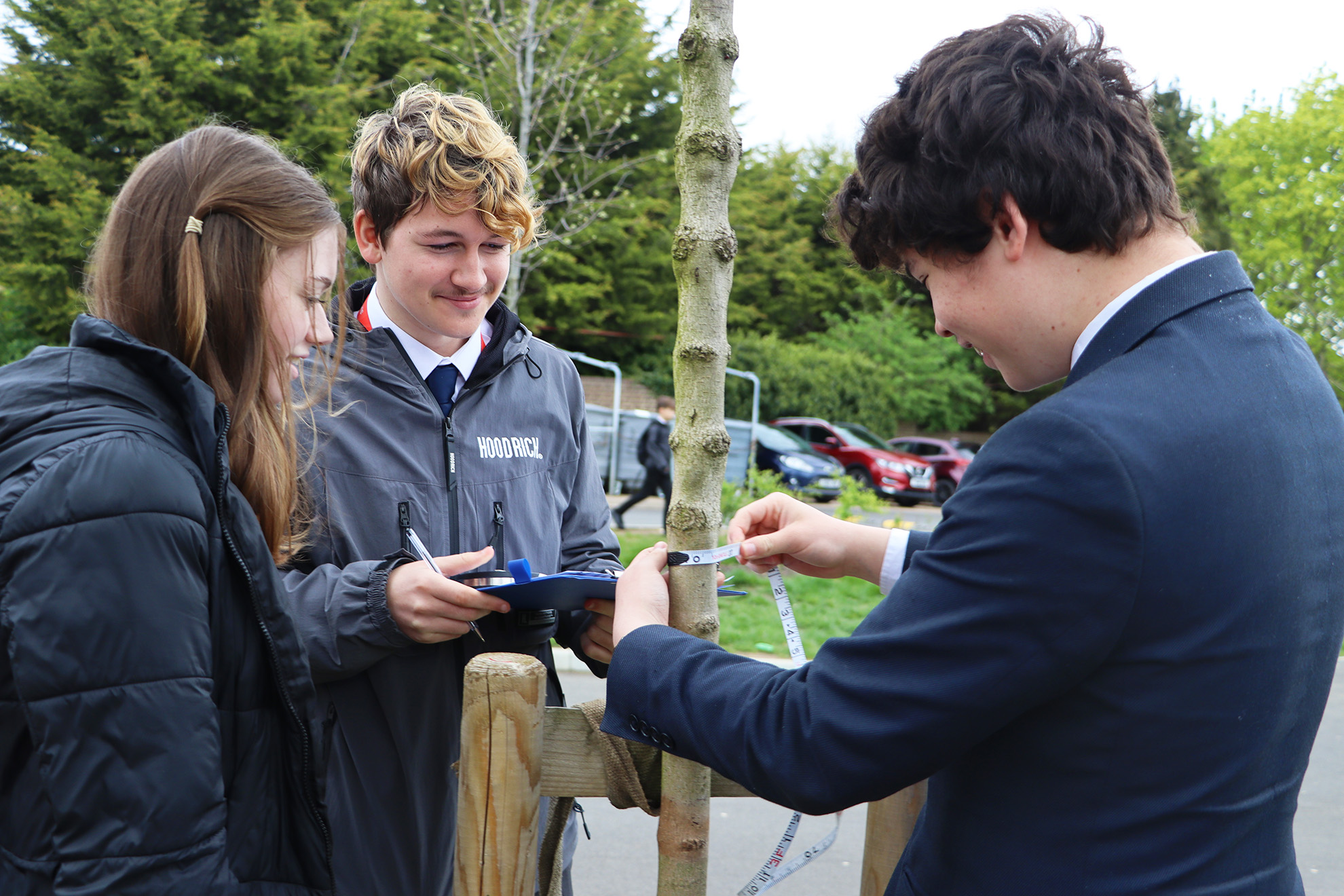 Implementation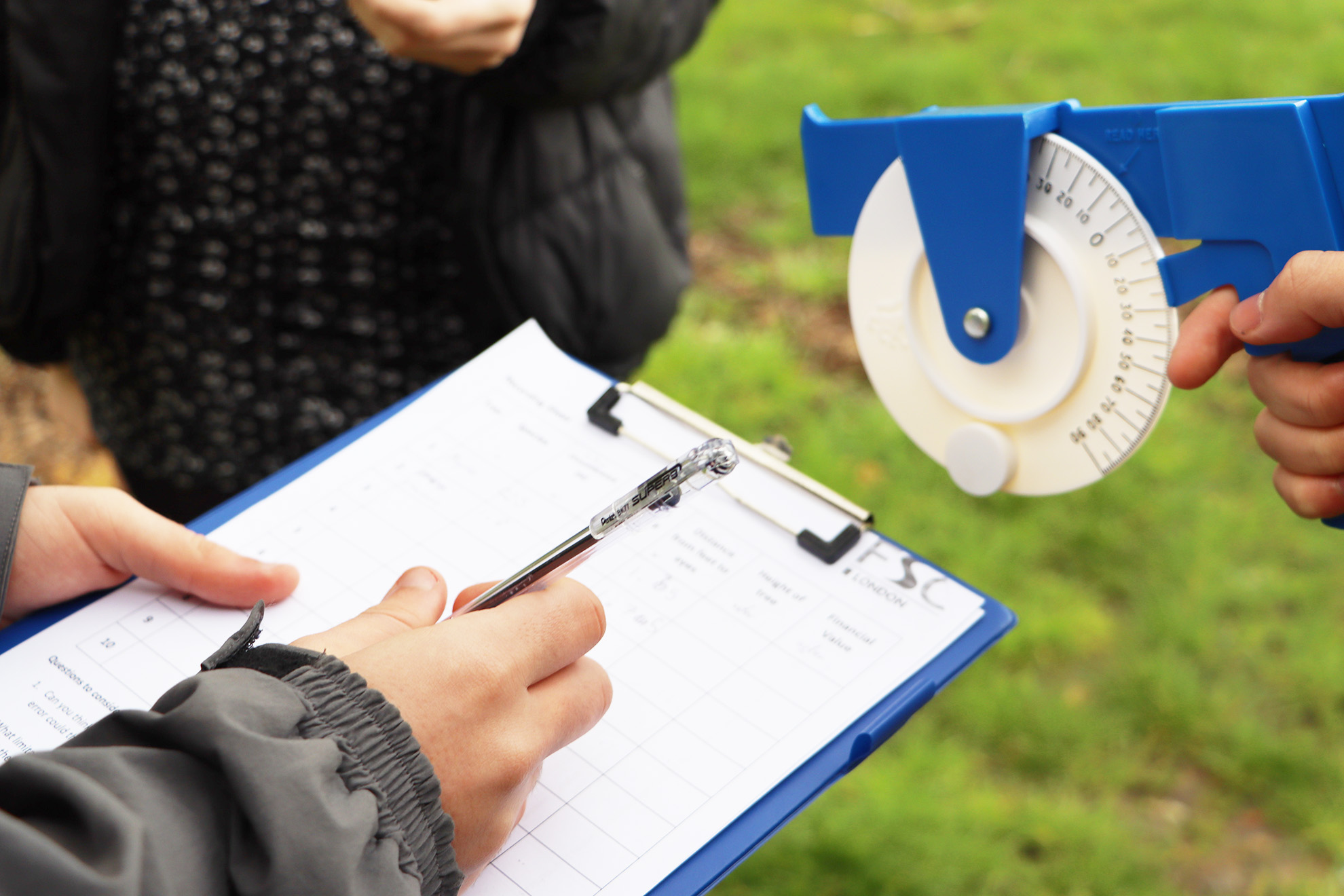 Geography at Saint George's provides students with the opportunity to develop a breadth of Geographical knowledge that challenges them academically. They are encouraged to reflect on how our world is changing and challenged to consider how their lives have local and global impacts. The curriculum allows students to develop critical thinking, problem-solving, and creativity, linking to real-world problems and the challenges that our world faces.
We ensure that SEND and disadvantaged children are given the necessary support in class to fully access the Curriculum and that equal opportunities are given to all.
Impact
Assessment practices at Saint George's aim to ensure students have a breadth of geographical knowledge, focusing on both human and physical geography equally. Additionally, it builds students' geographical skills in map reading, decision-making, and data analysis. As well as developing their skills in literacy and numeracy.
Topics
| | Year 12 | Year 13 |
| --- | --- | --- |
| Term 1 | Glaciated landscapes and Migration | Hazardous Earth (volcanoes) and Disease Dilemmas |
| Term 2 | Glaciated landscapes and Migration | Hazardous Earth (earthquakes) and Disease Dilemmas |
| Term 3 | Earth's life support systems (water cycle) and Powers and Borders | Hazardous Earth (skills development) |
| Term 4 | Earth's life support systems (carbon cycle) and Powers and Borders | Exam Practise |
| Term 5 | NEA fieldwork and Changing Spaces, Making Places | Exam Practise |
| Term 6 | NEA fieldwork and Changing Spaces, Making Places | Revision |
Assessments
80% exam (over 3 papers) and 20% NEA
Students will study either AS or A2 OCR Geography. Our A Level Geography qualification develops students' understanding of physical and human geography from a local through to a global scale. Students develop practical fieldwork skills as they explore and think critically about the interactions between people and the environment and the issues arising.
Assessment 1: Physical Systems (22%). 1 Hour 30 Minutes. 66 Marks.
Assessment 2: Human Interactions (22%). 1 Hour 30 Minutes. 66 Marks.
Assessment 3: Geographic Debates (36%). 2 Hours 30 Minutes. 108 Marks.
Assessment 4/5: Investigative Geography (20%). Non-examination Assessment (NEA). 60 Marks.
Examining board link: OCR A Level Geography
Geography Future Paths
Statistics show that compared to other subjects Geography graduates are amongst the most employable.
Students with A-Level Geography have access to a wide range of possible career and higher education opportunities. You learn to use a variety of transferable skills throughout the course. These skills are in great demand and are recognised by employers and universities as being of great value.
Geography combines well with almost all other AS and A' Level subjects. Taken with sciences such as Mathematics, Physics, Chemistry, and Biology, Geography supports applications for almost any science-based university course like engineering, environmental sciences, oceanography, and geology. Taken with humanities like English, French, History, or economics, Geography supports an equally wide range of university courses such as economics, law, media, and politics. On its own, Geography has great value as a degree course, offering many skills to employers.
Geography graduates were surveyed after their degree courses about their career destinations. The results show: (source AGCAS)
40.6% management and administration
24.8% further training including PGCE for teaching
11.4% financial sector
10.4% retail
10% another professional including media.
Support for Non-Examined Assessment
The following information is from the Geography Fieldwork Association:
From the Field Study Council:
Extra Resources
Revision Materials
Wider reading suggestions
The Power of Geography, Tim Marshall

Prisoners of Geography, Tim Marshall

Shadowplay, behind the lines of fire, Tim Marshall