Meet the Staff
Our Leadership Team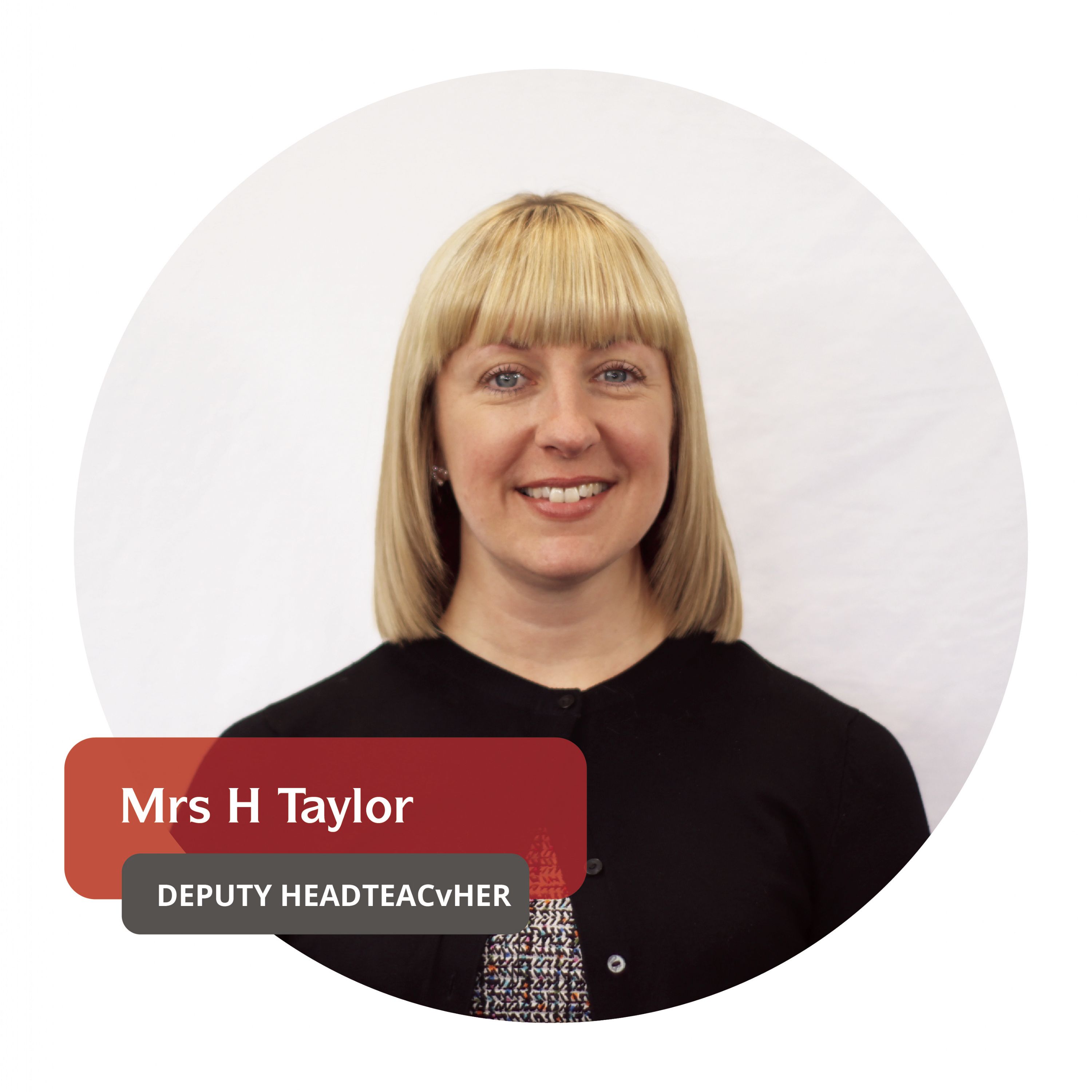 Helen is the Deputy Head of the Primary Phase, with additional responsibility for Phase 1. Helen has been in education since 2004 and has a particular passion for Early Years. She has been part of the growth of the Primary Phase since it opened in 2019 and spent six months working with colleagues to ensure the school was ready for opening. She loves the community feel of the school and strives to ensure to give the children the very best education possible through high-quality learning and fun.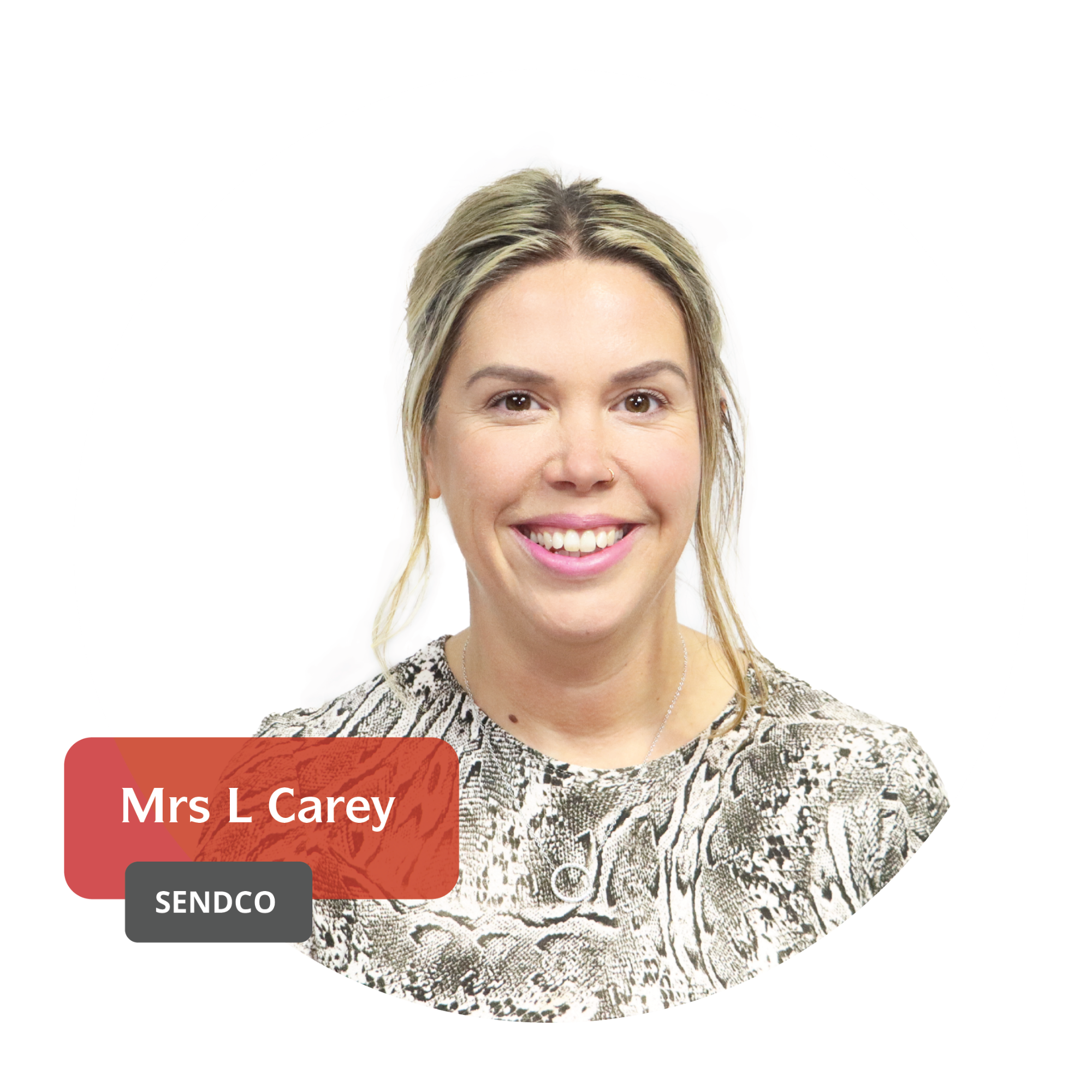 Our Teaching Staff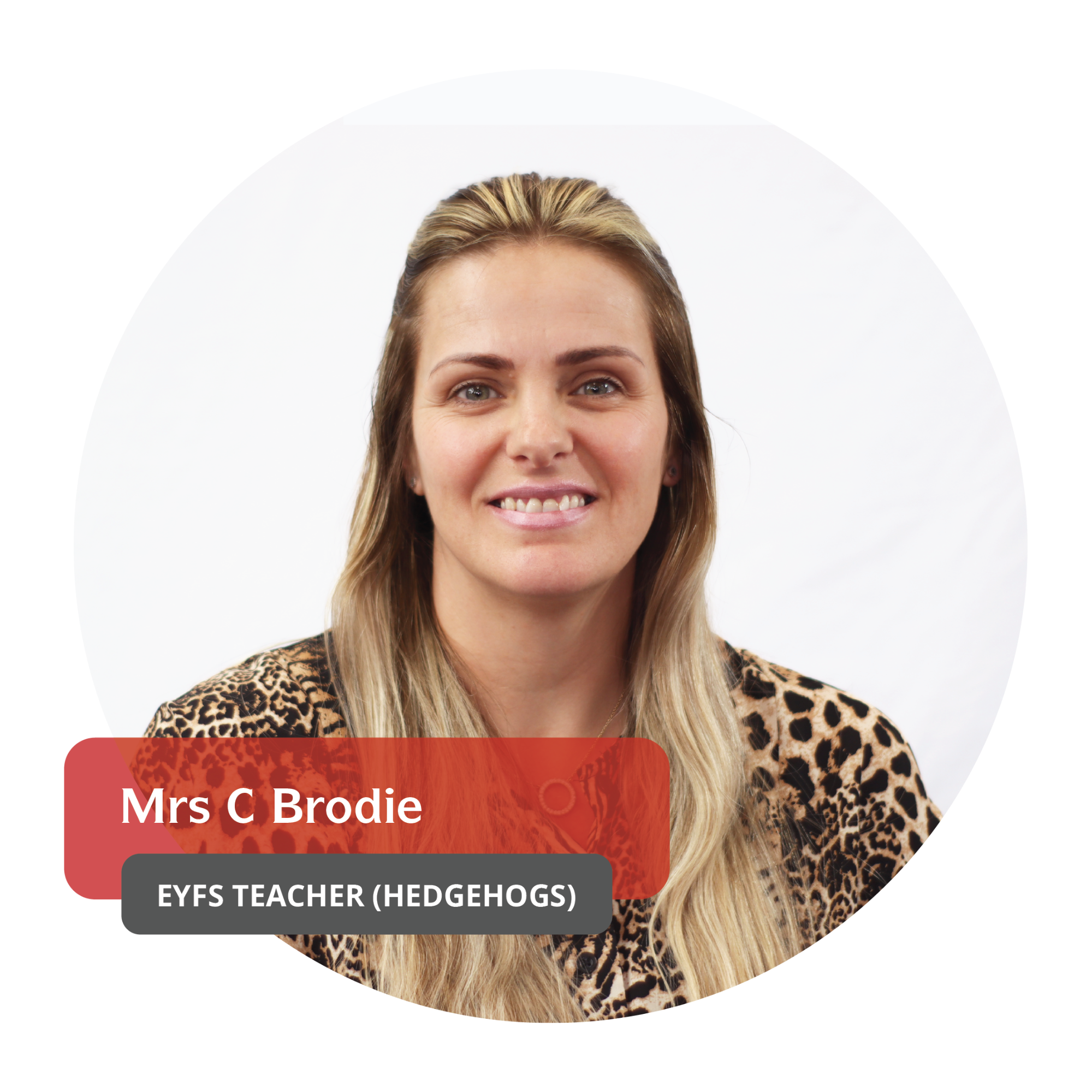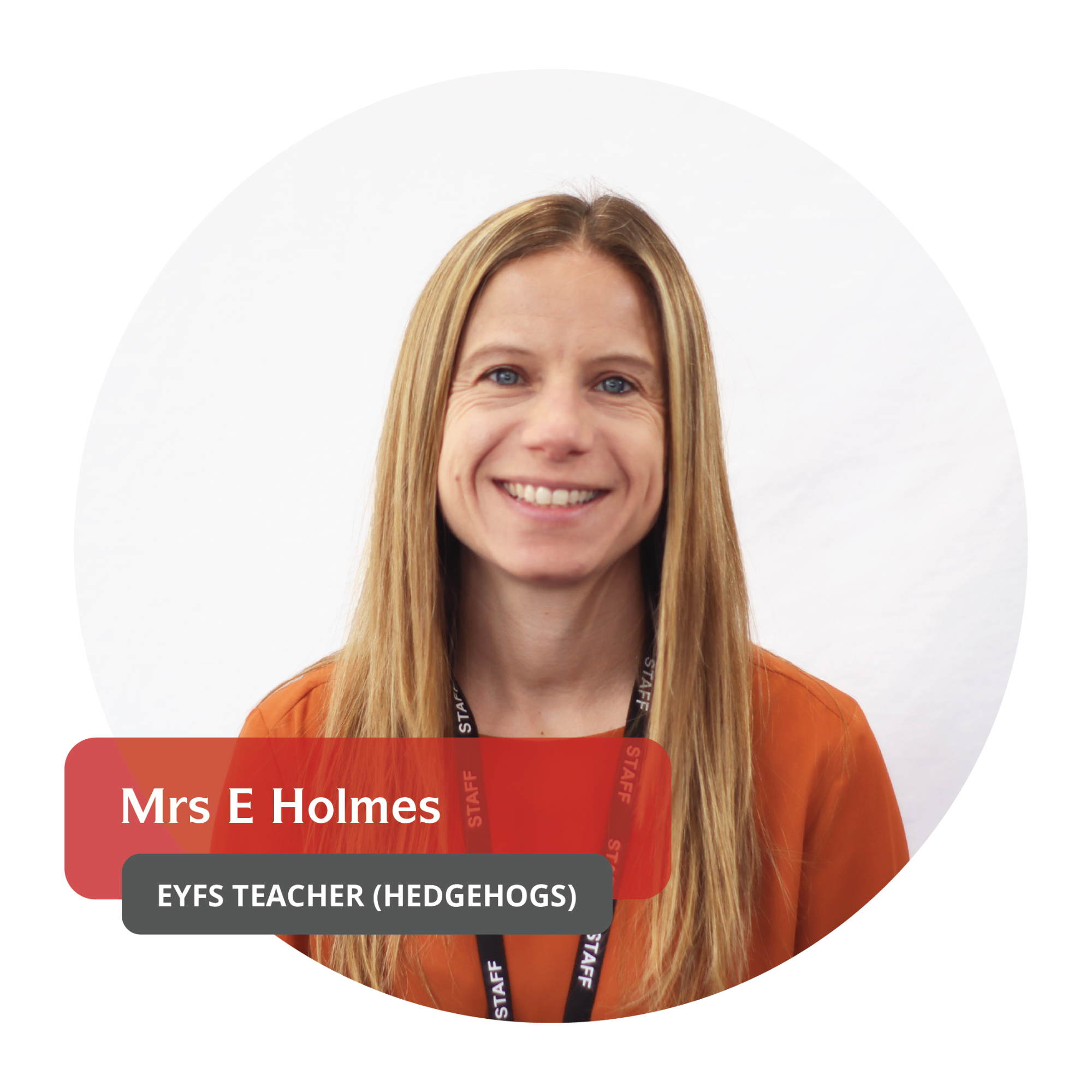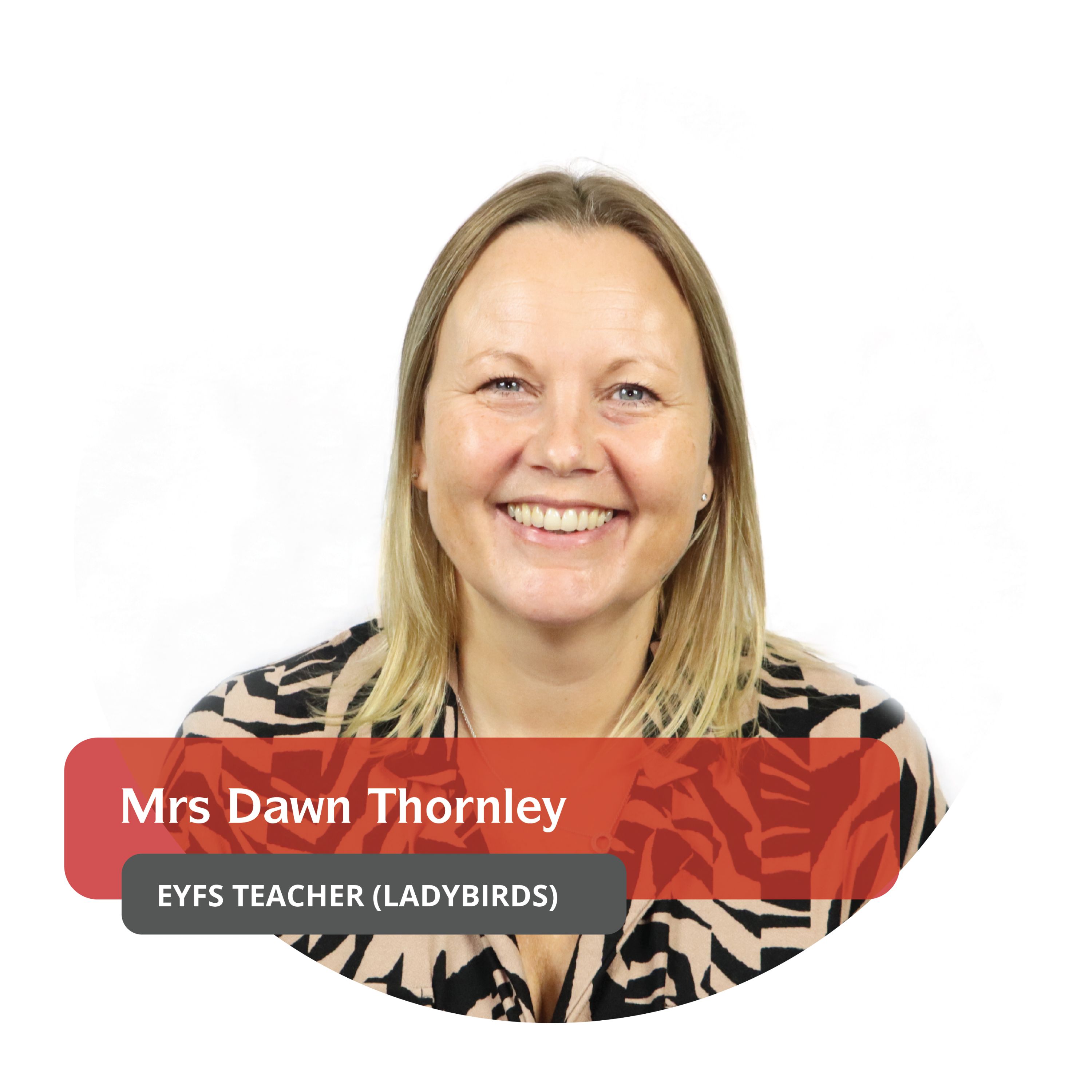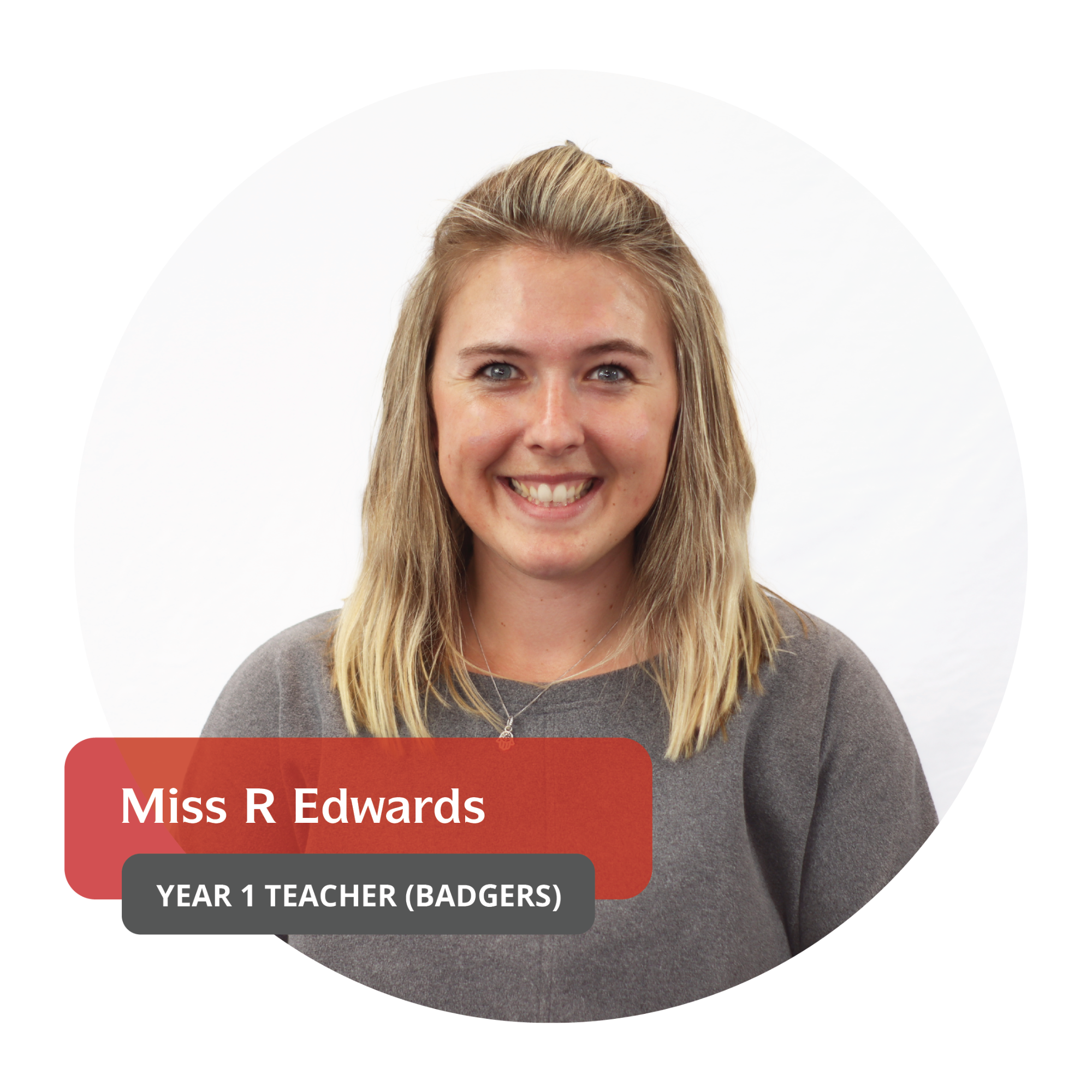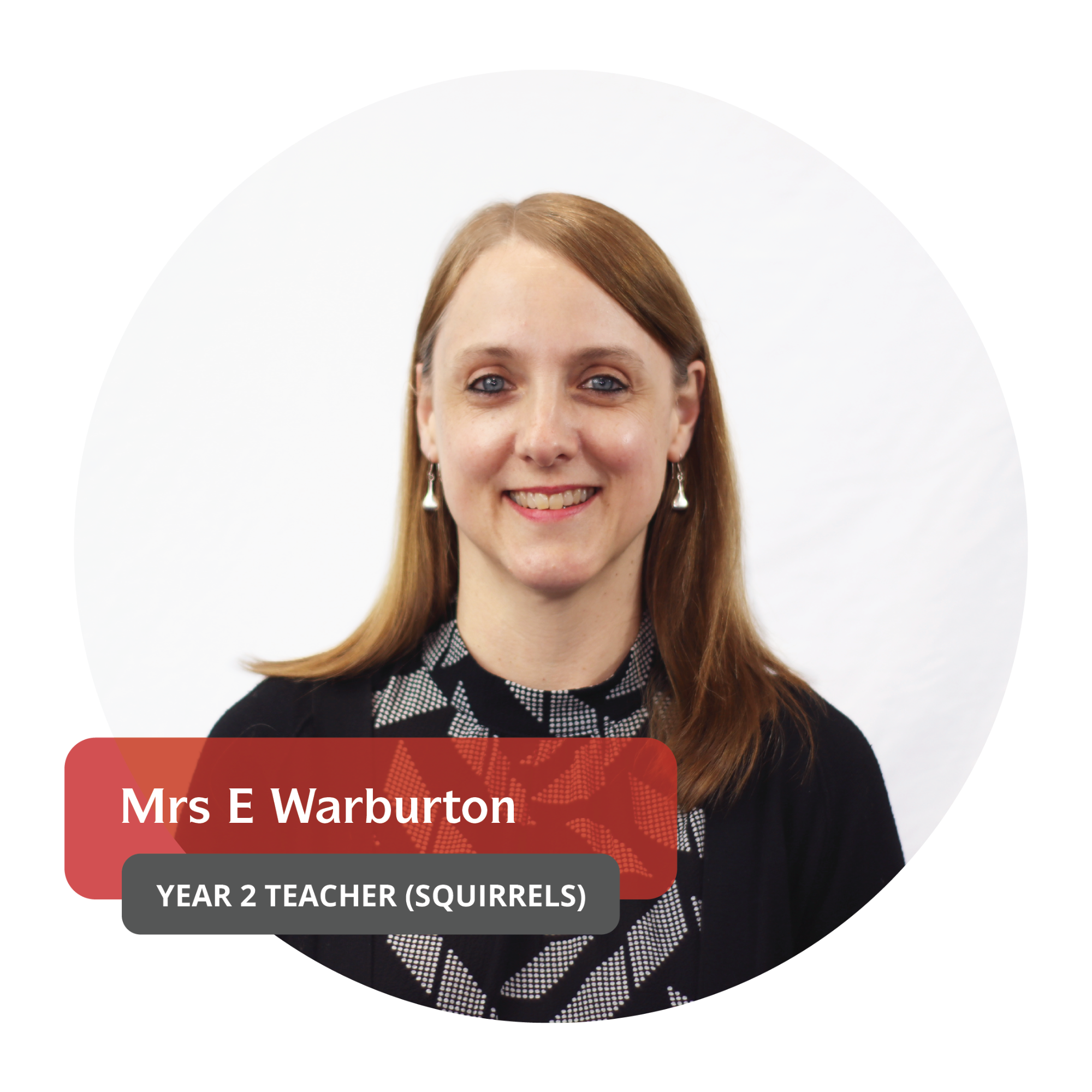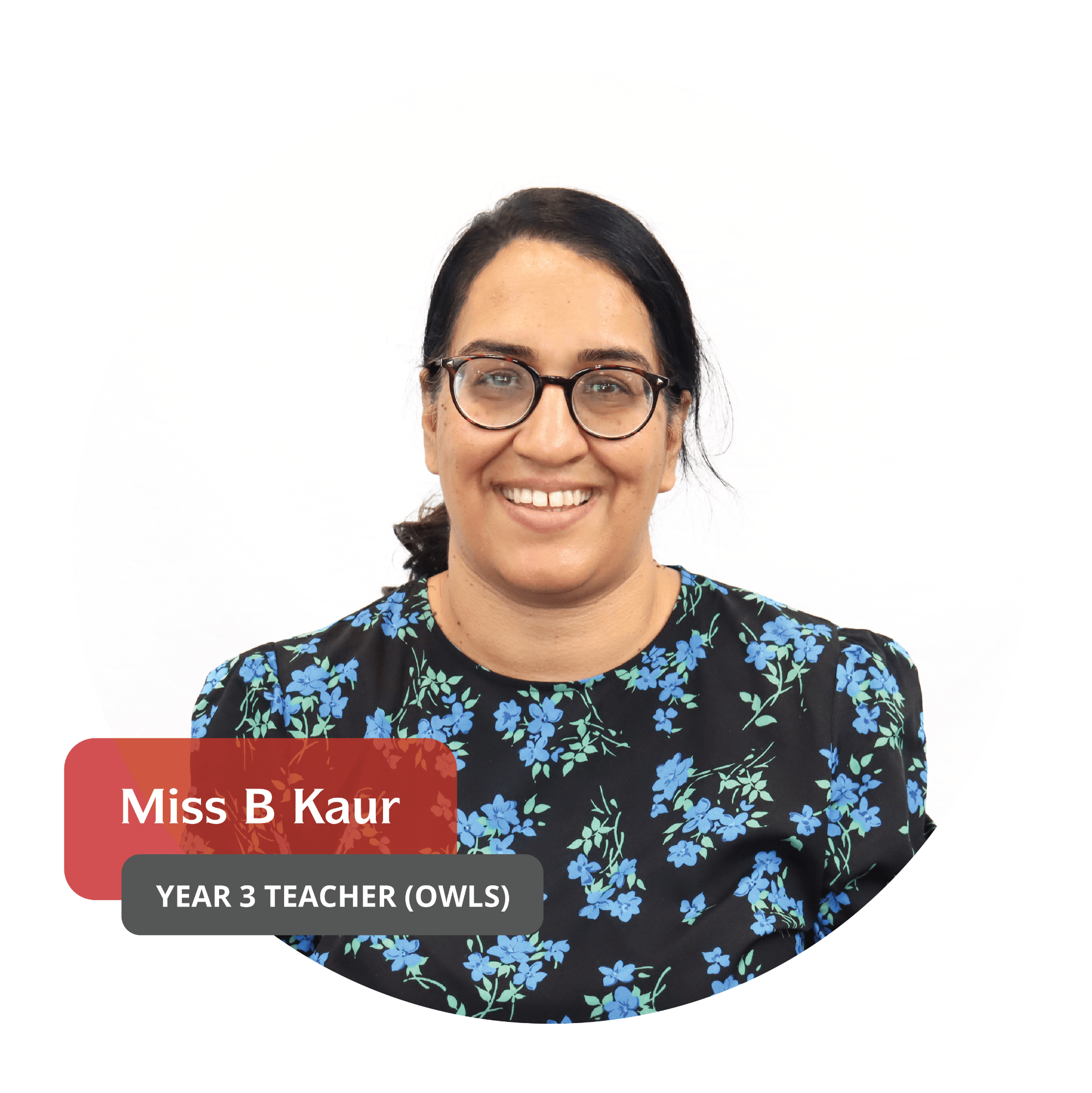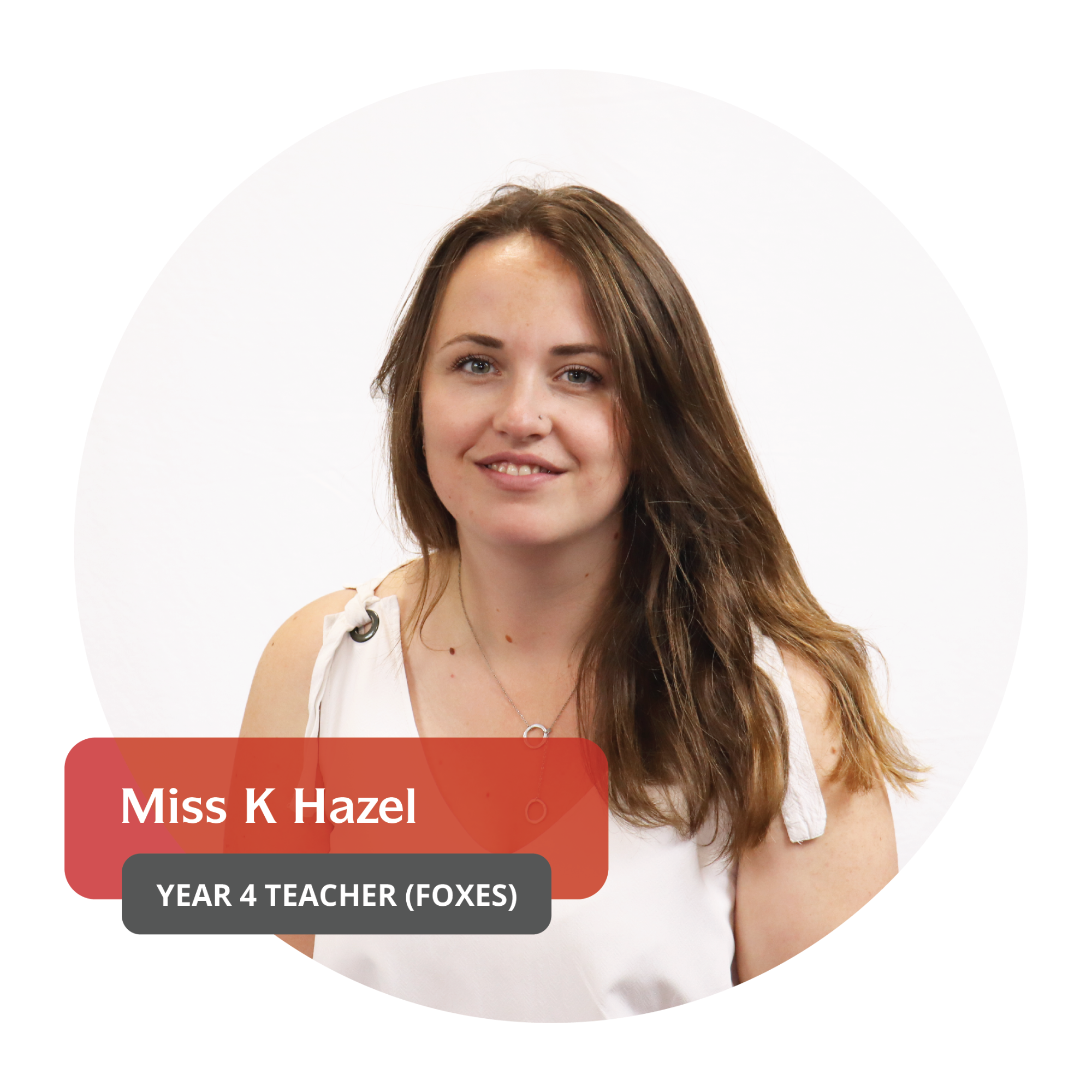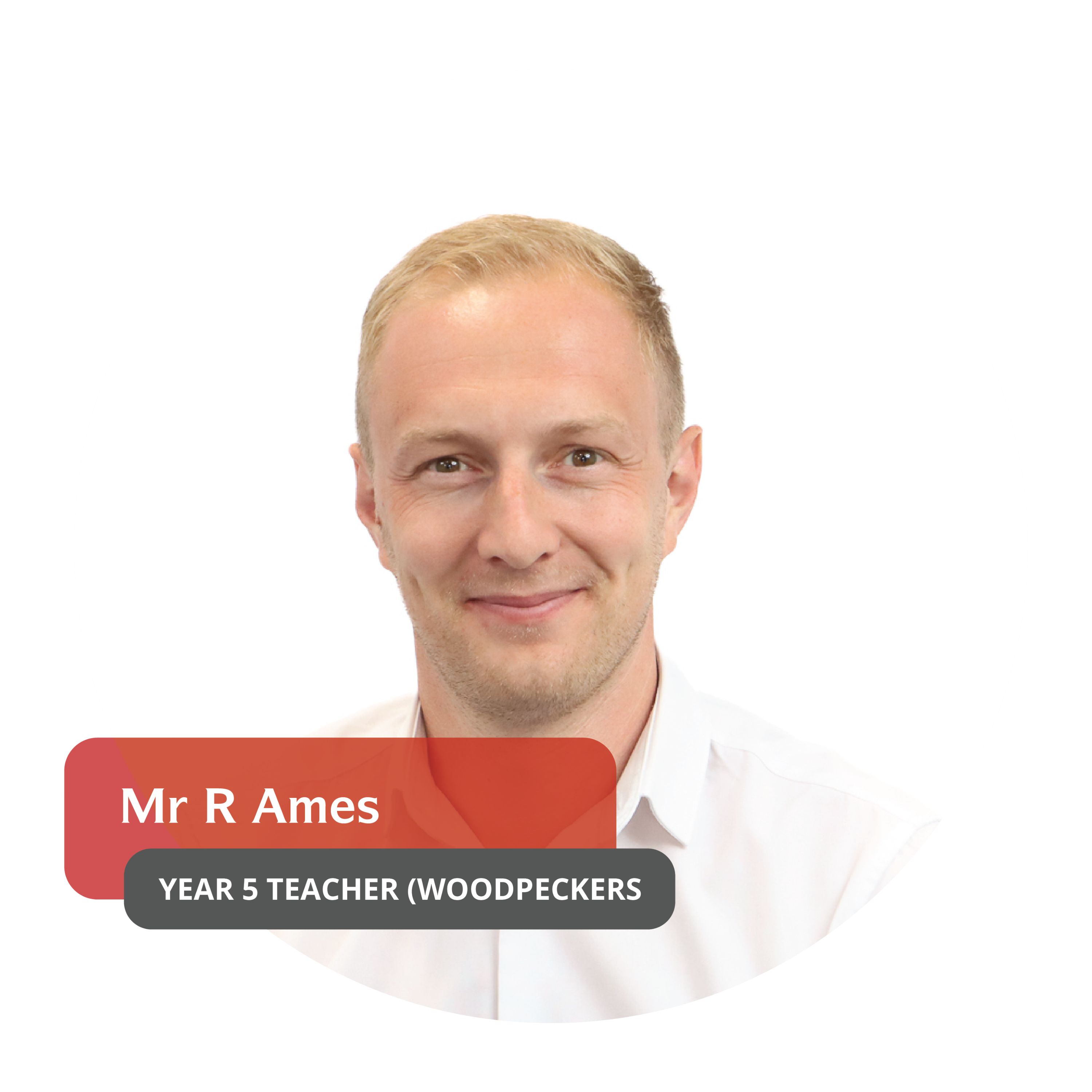 Our Teaching Assistant Staff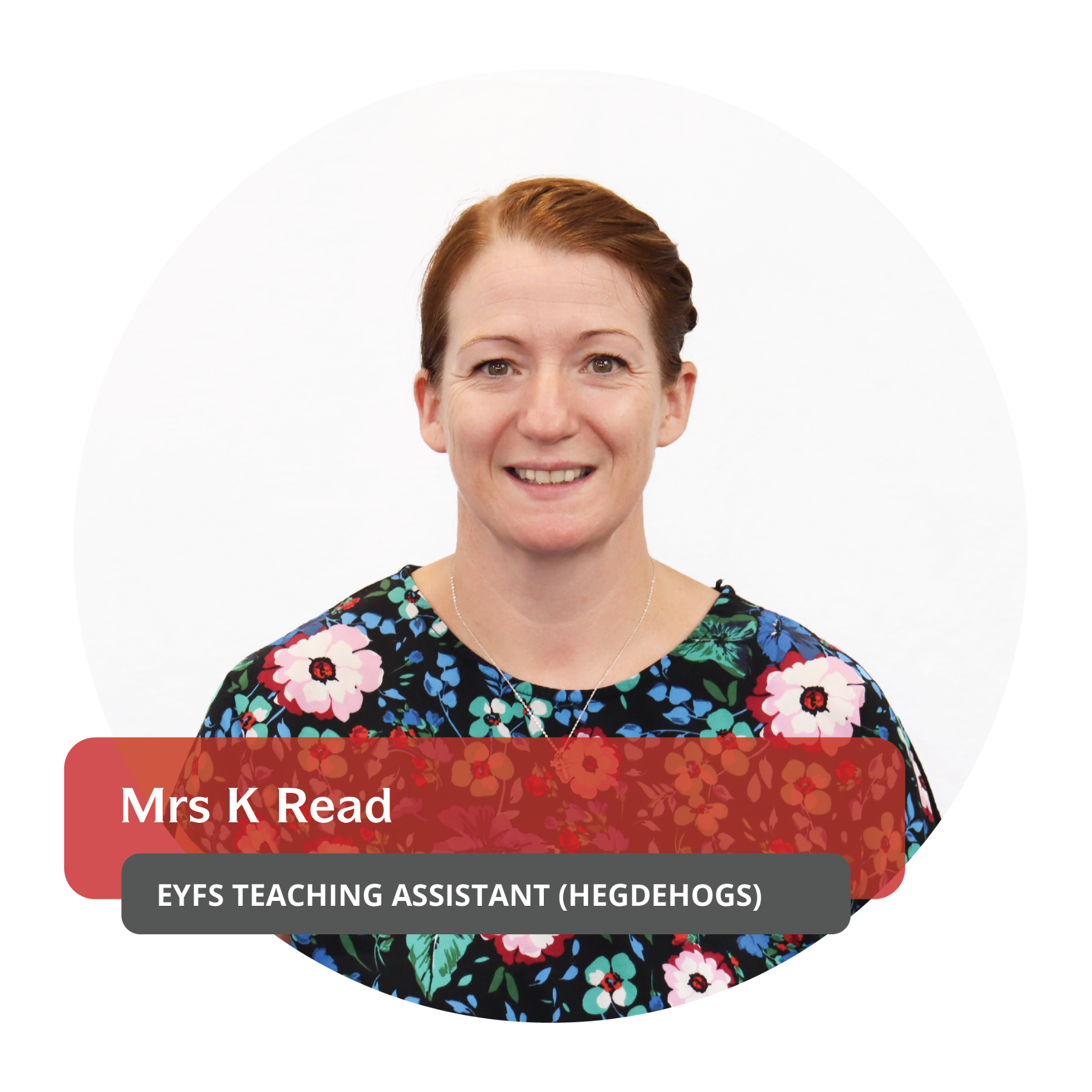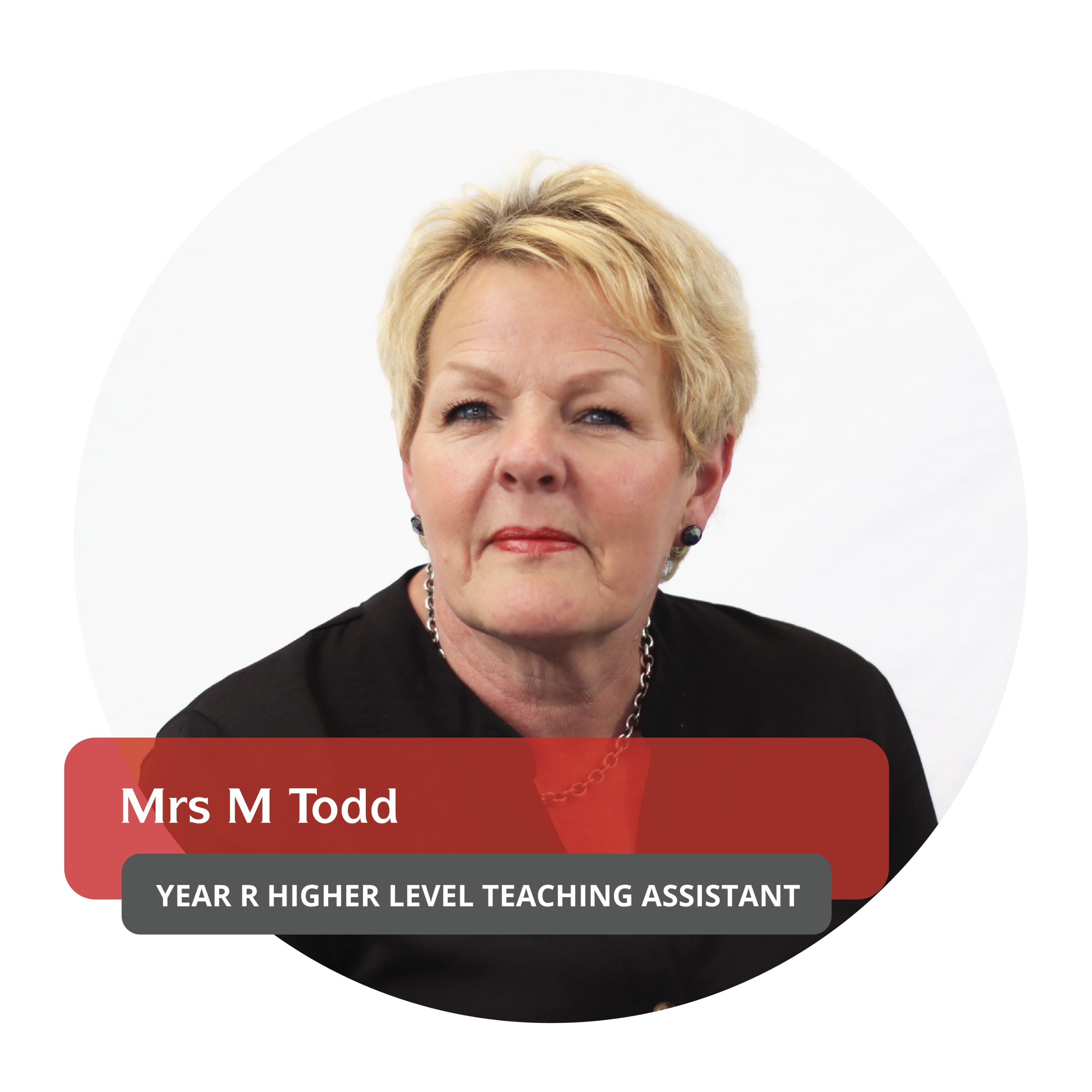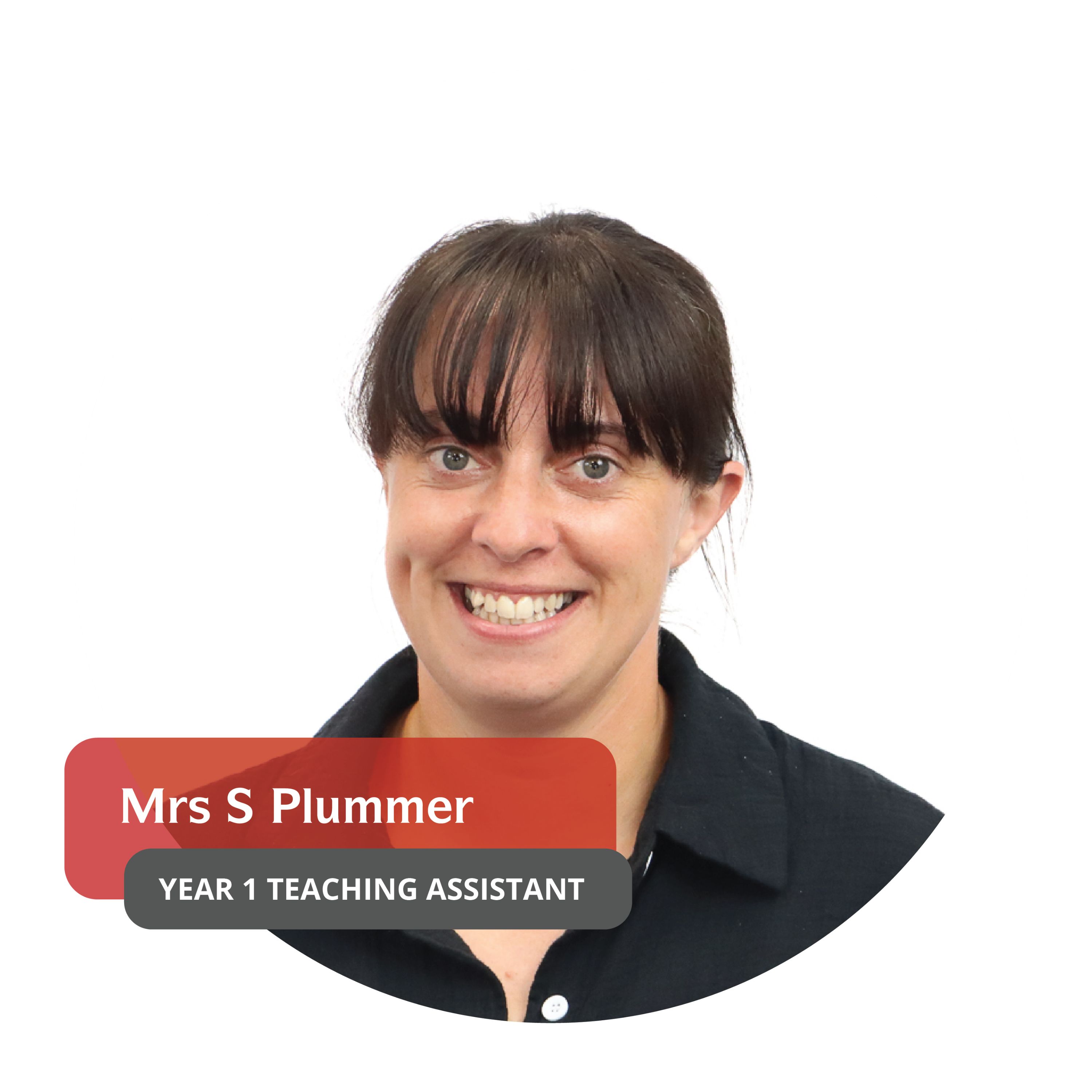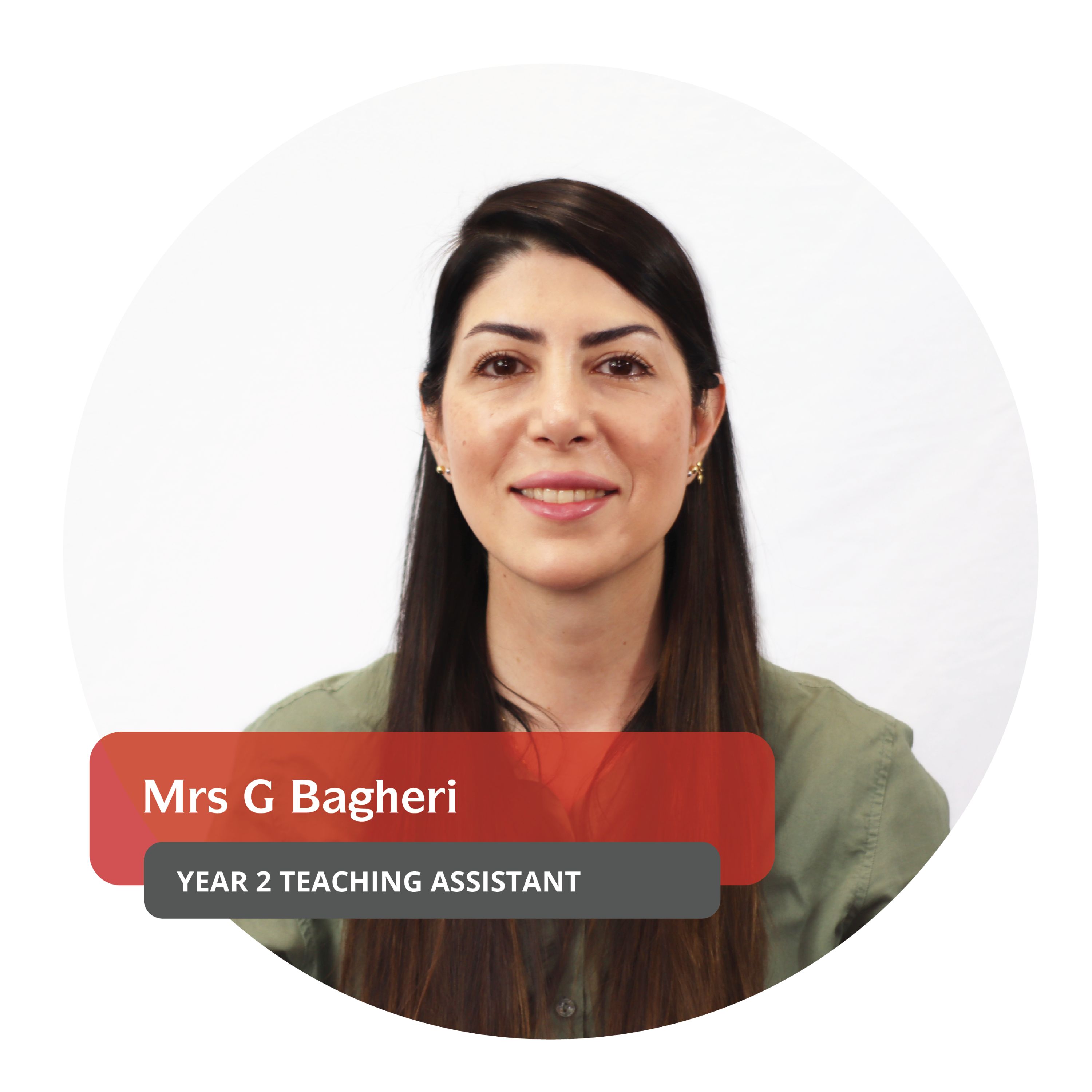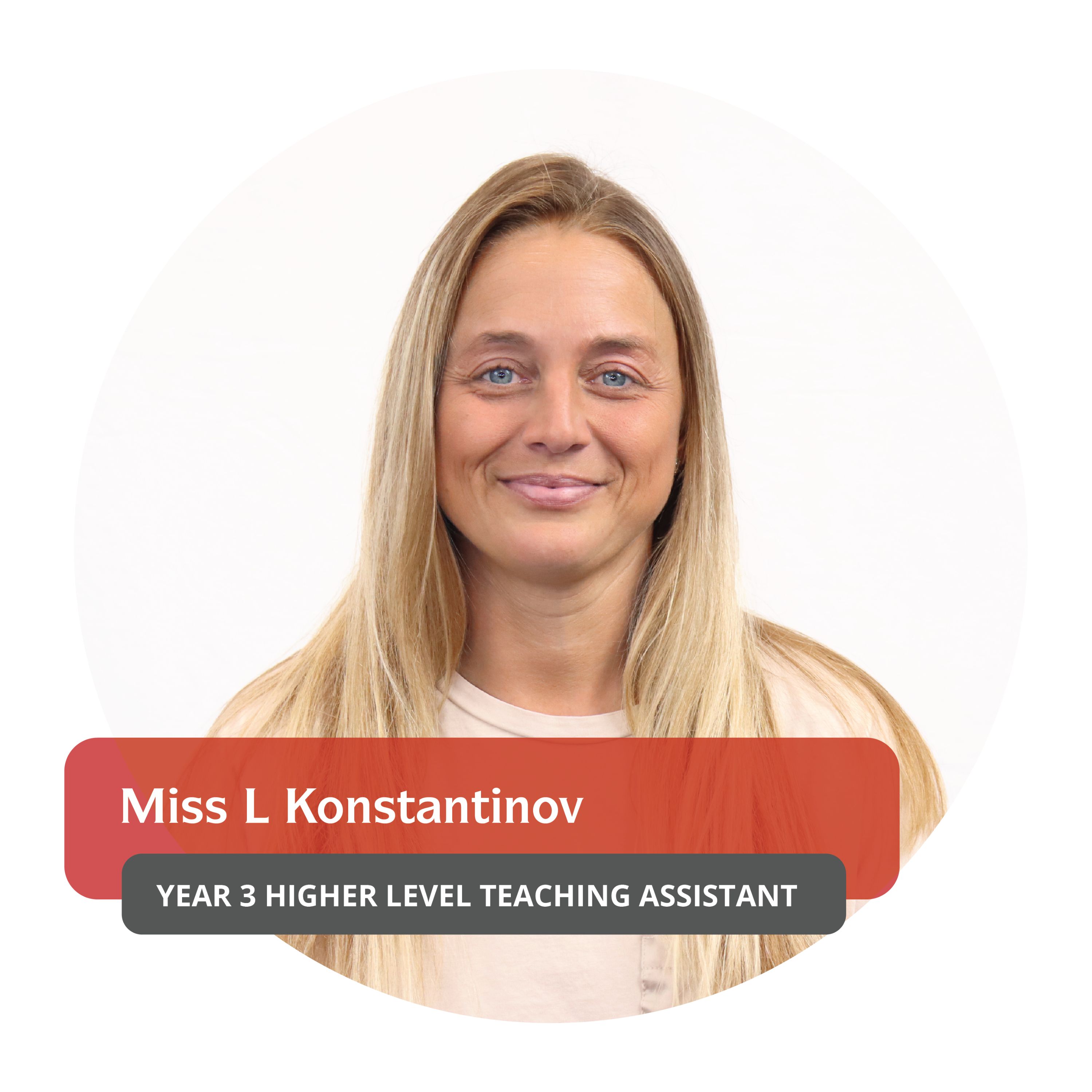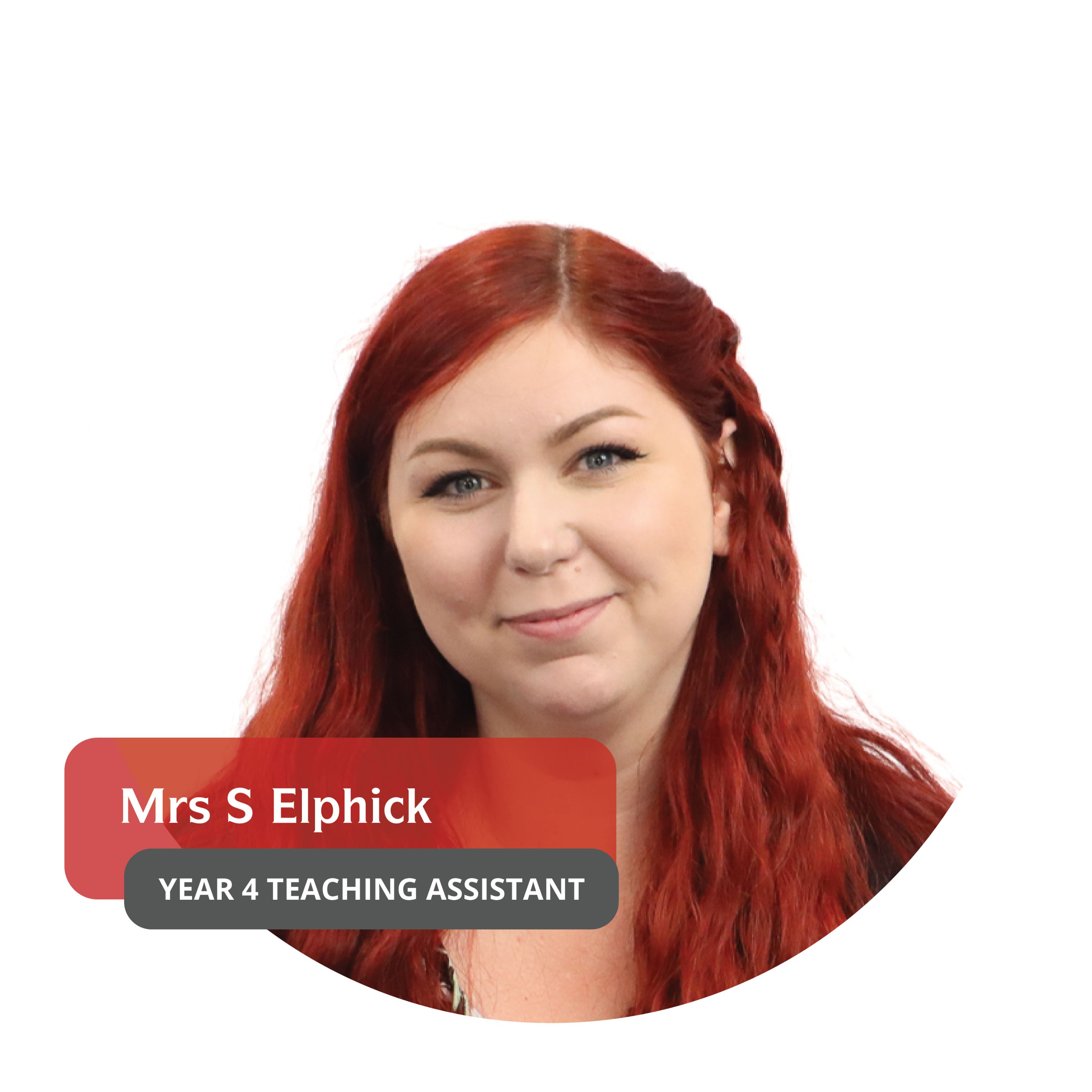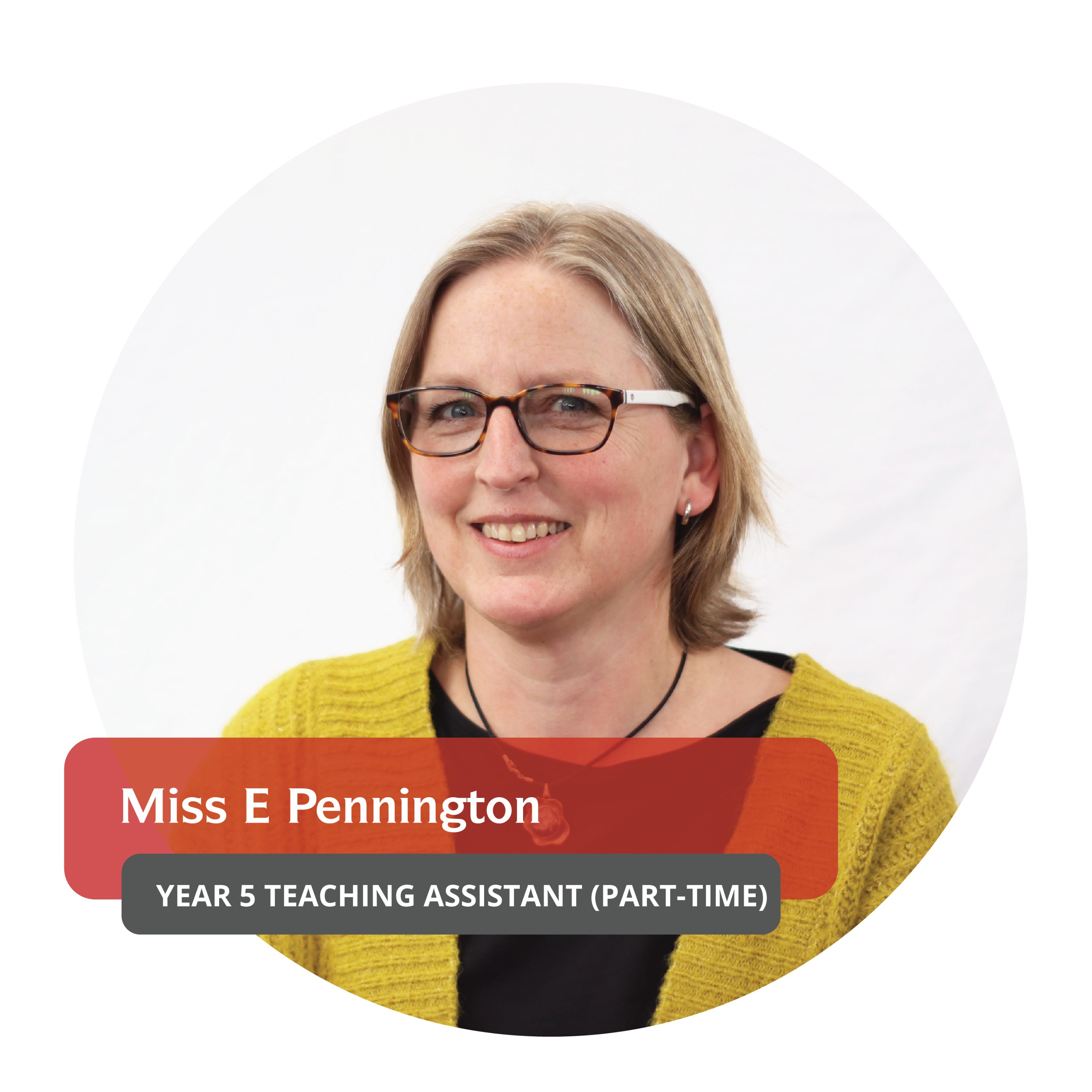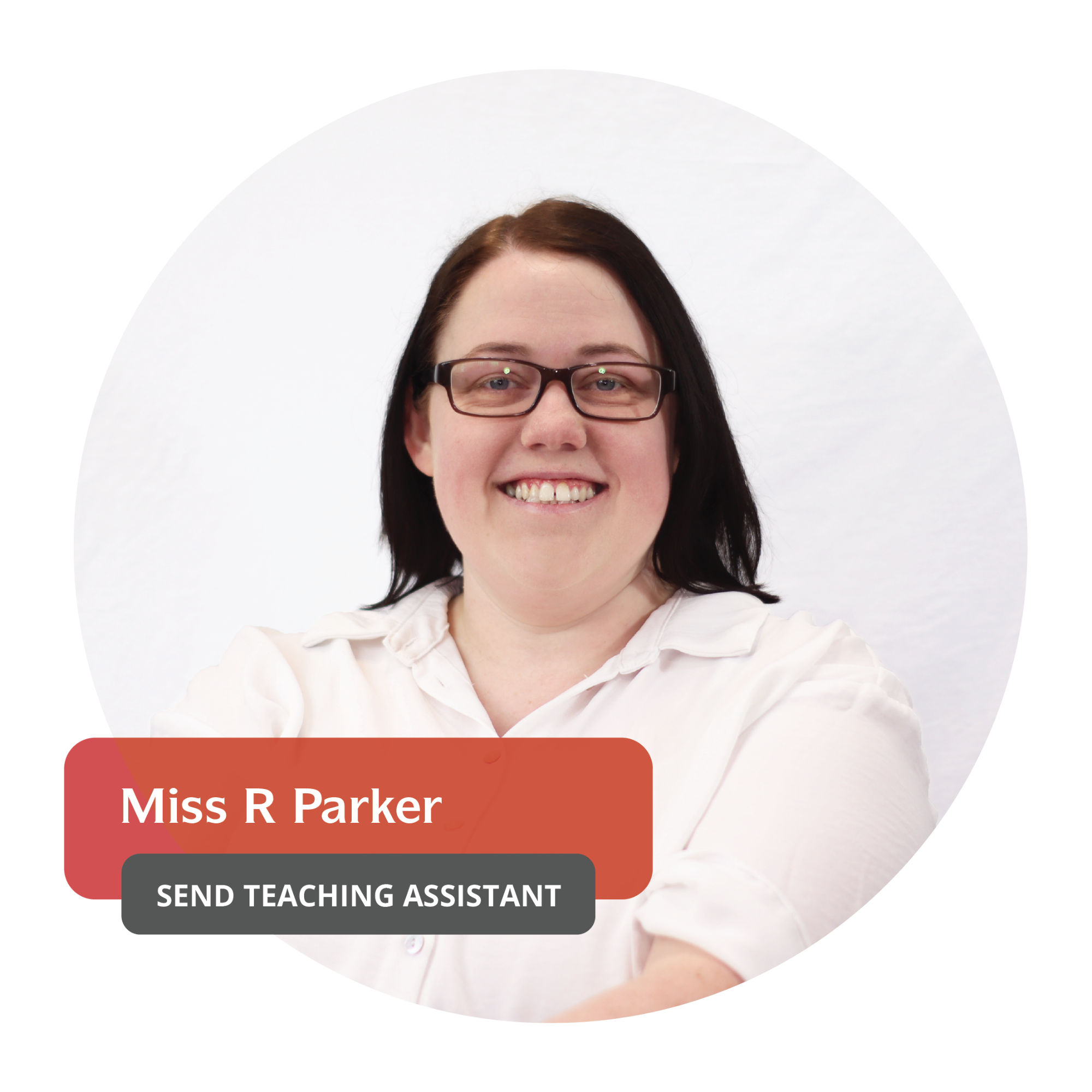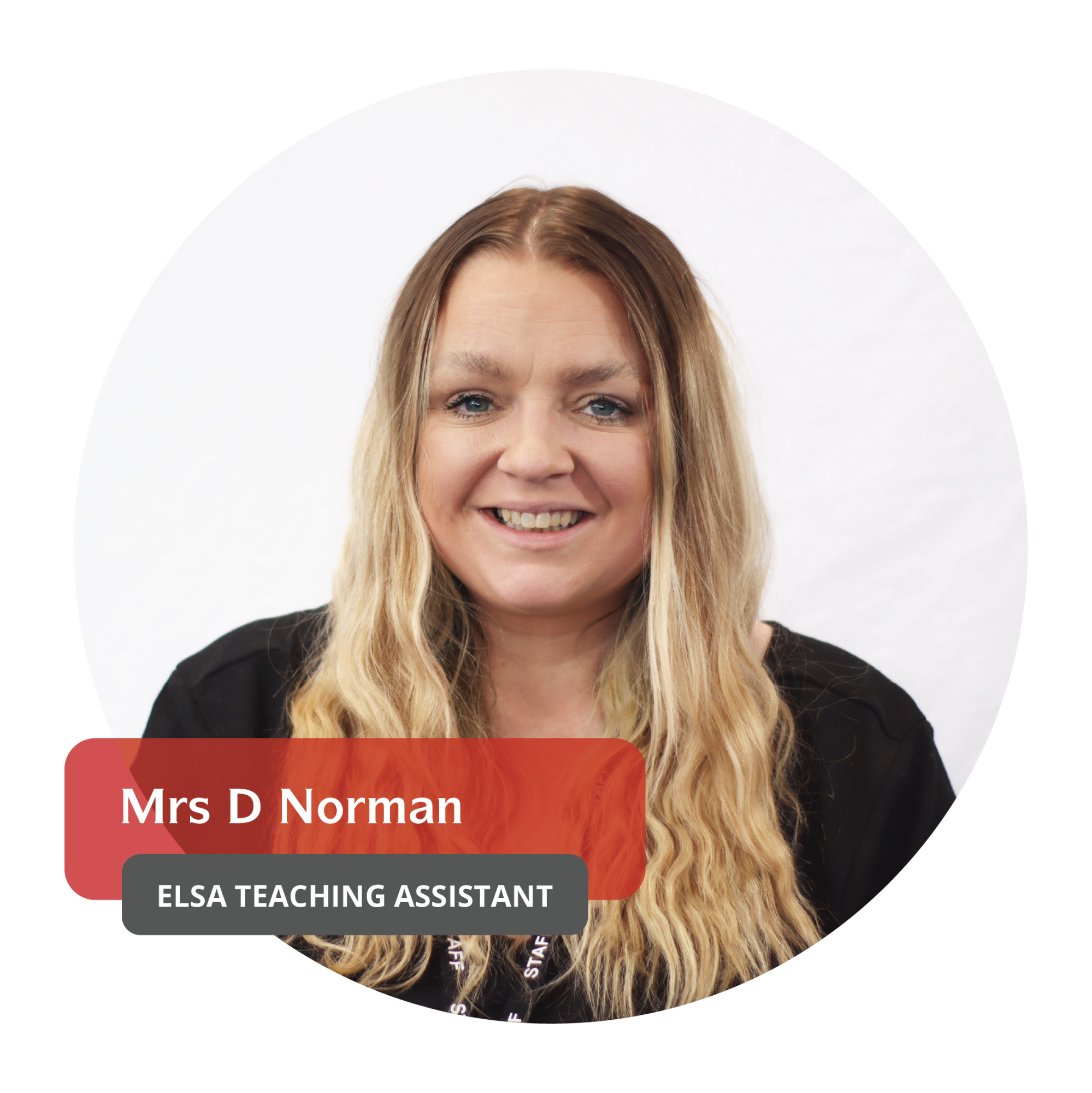 Our Support Staff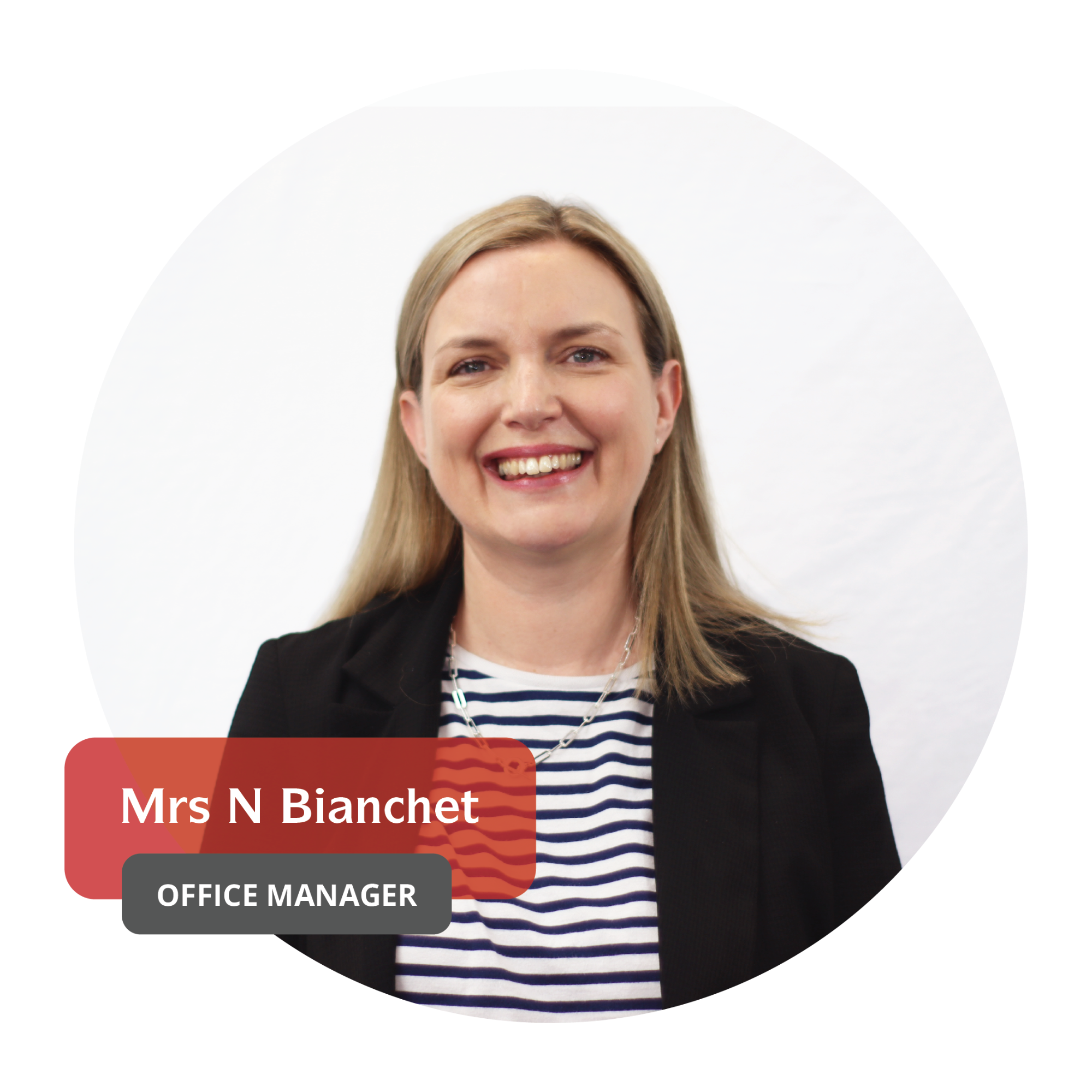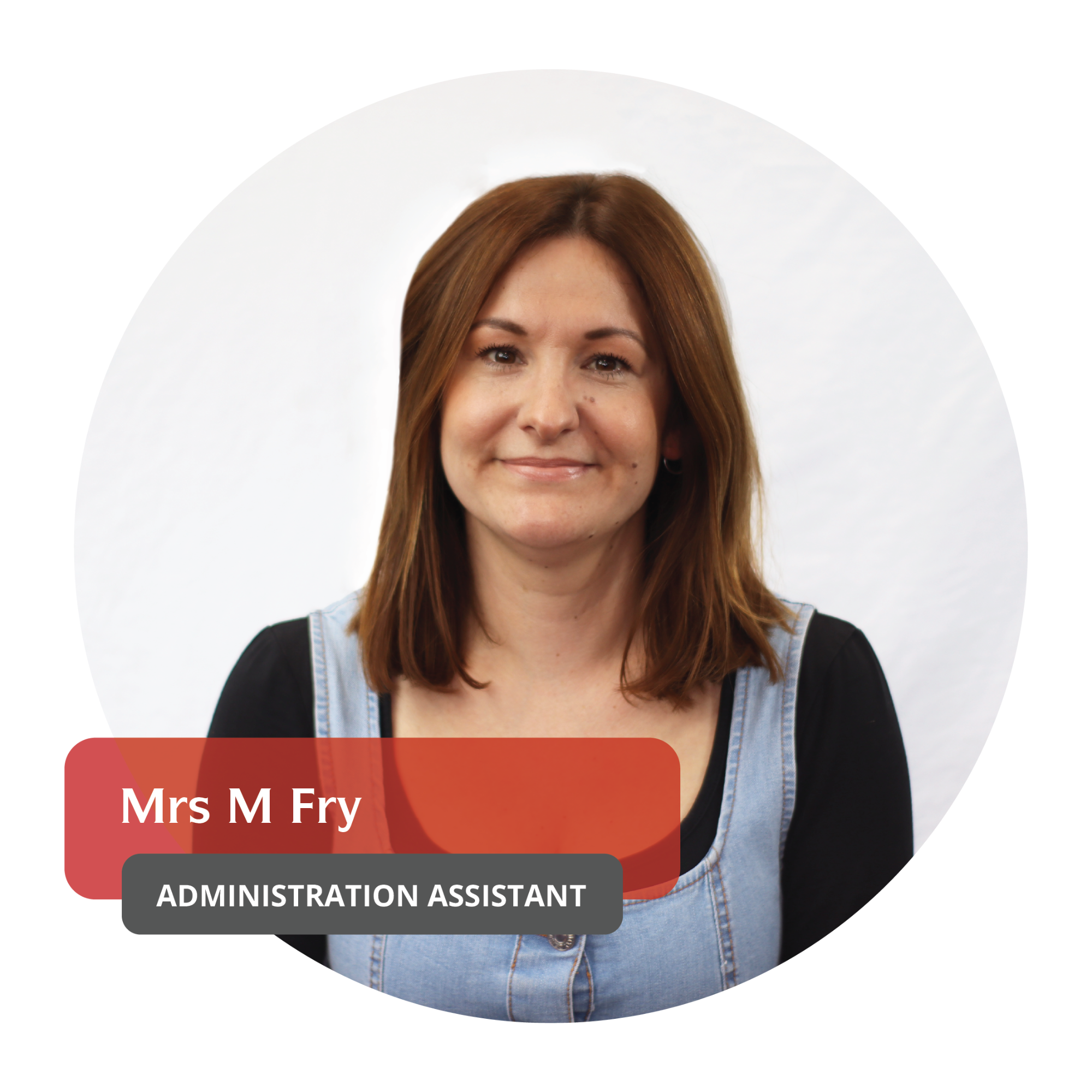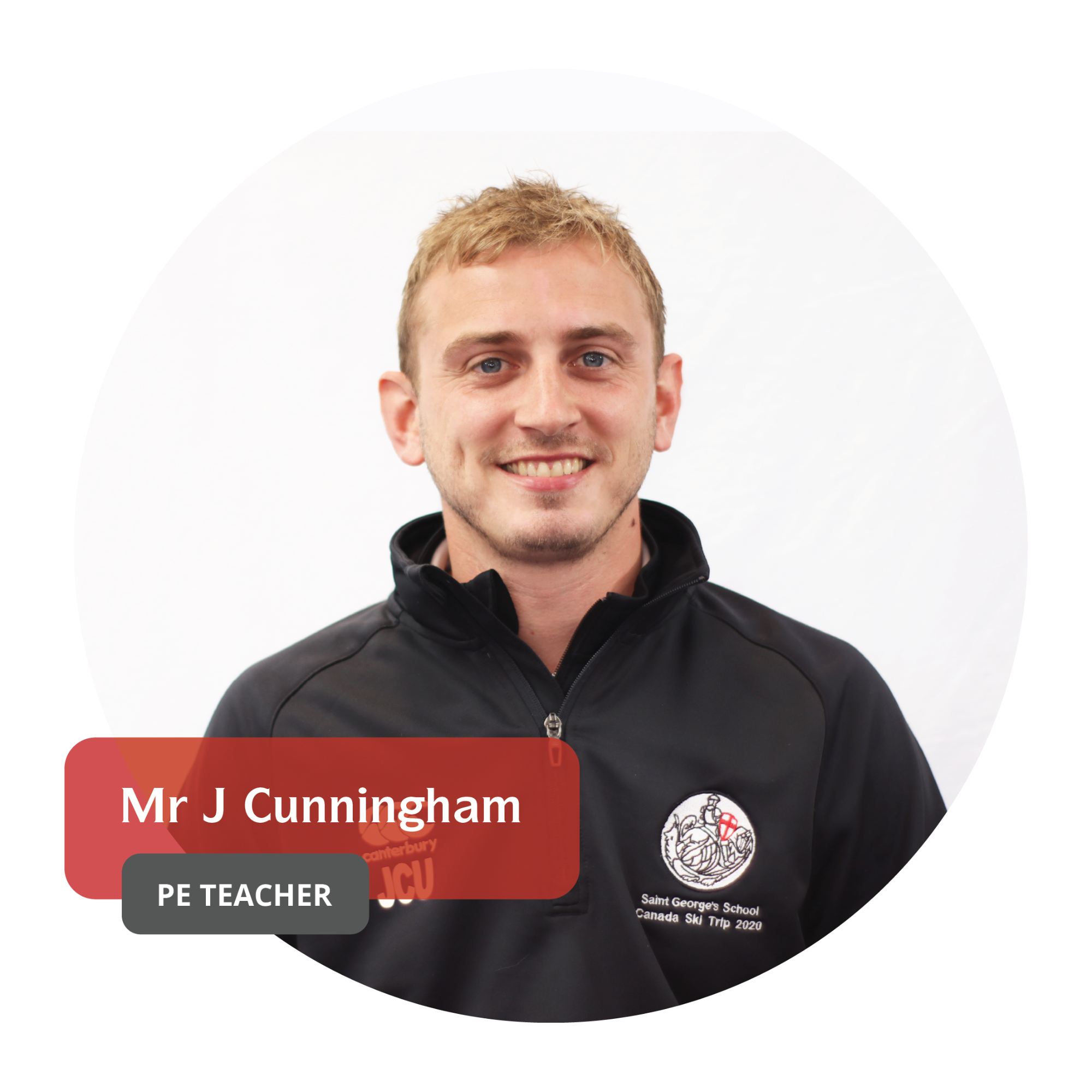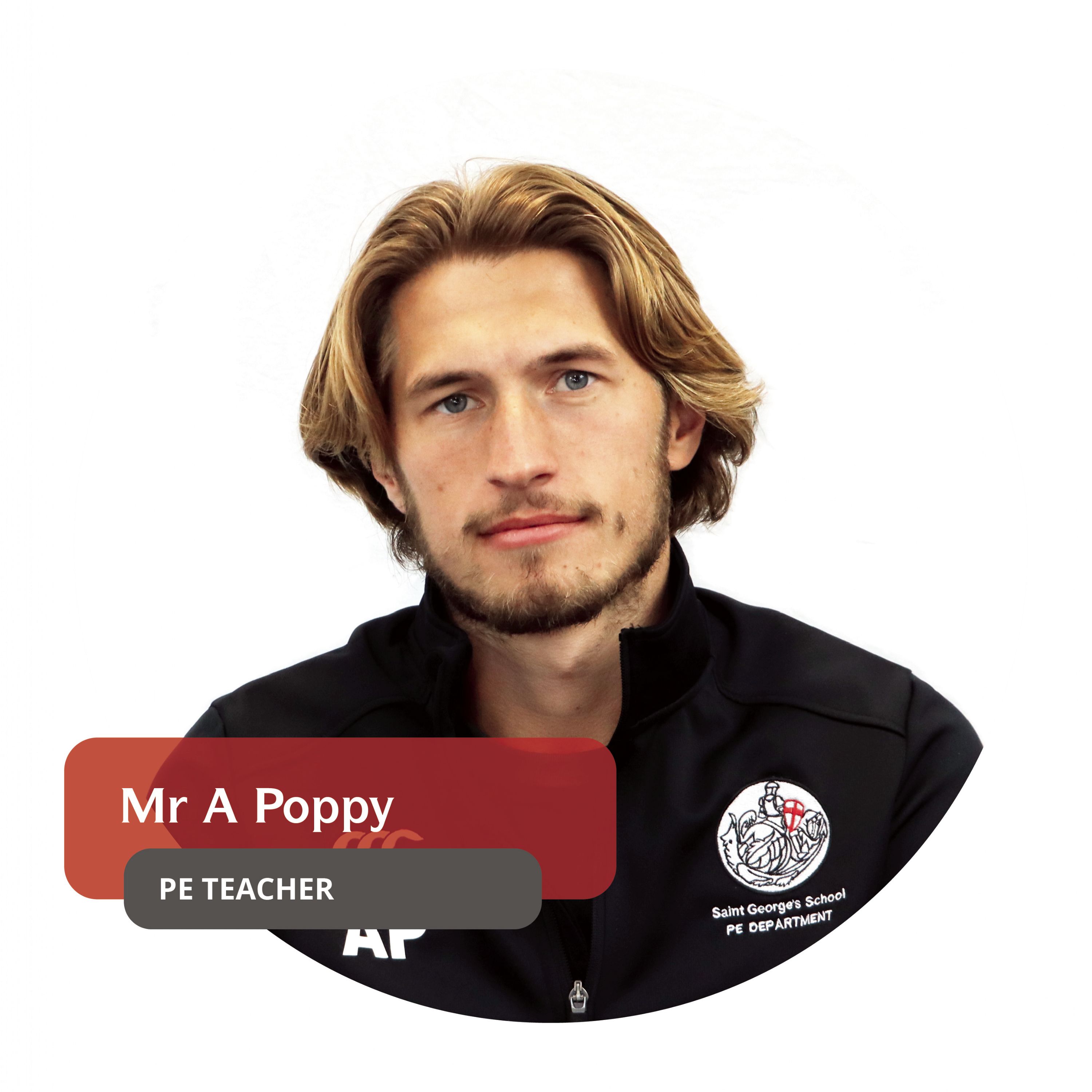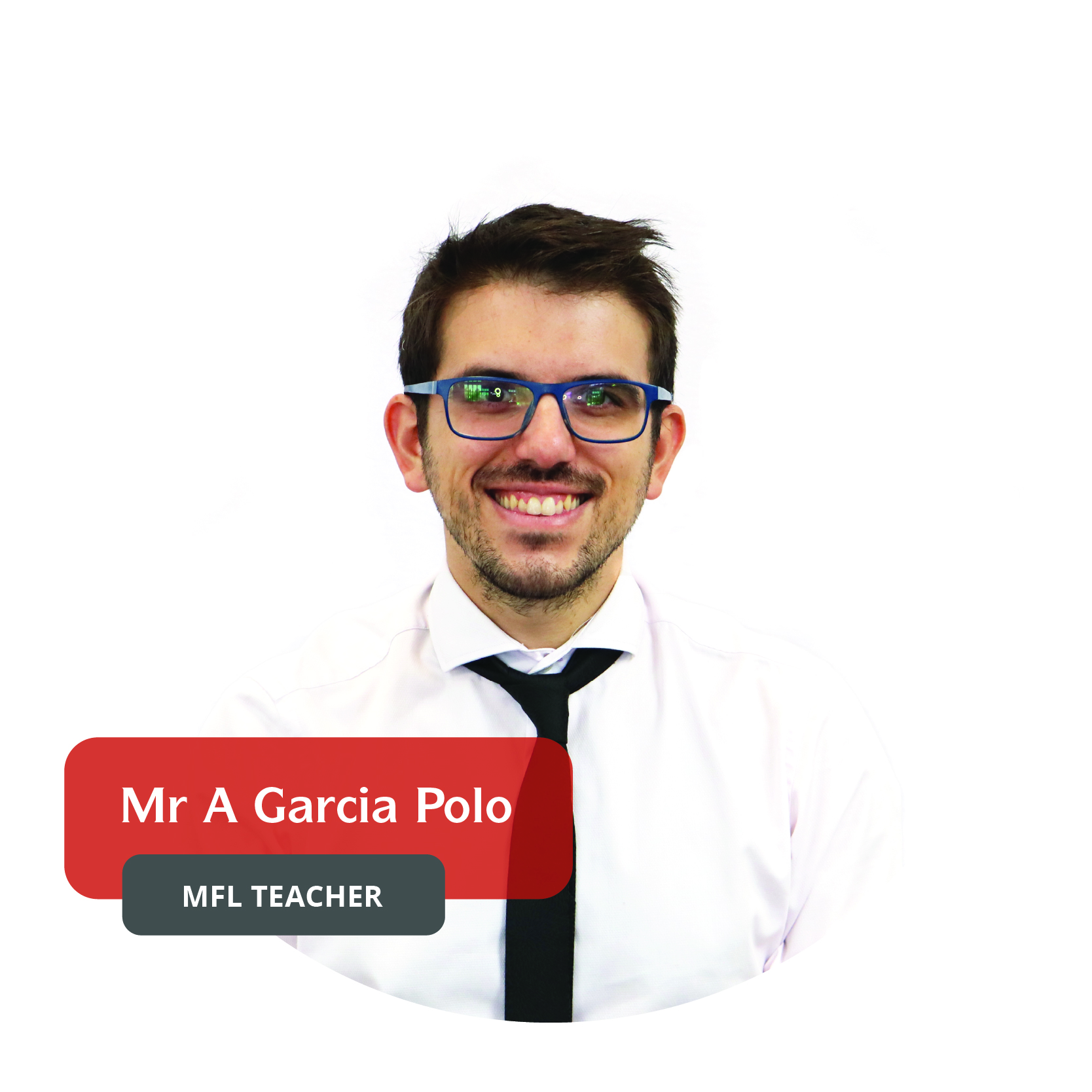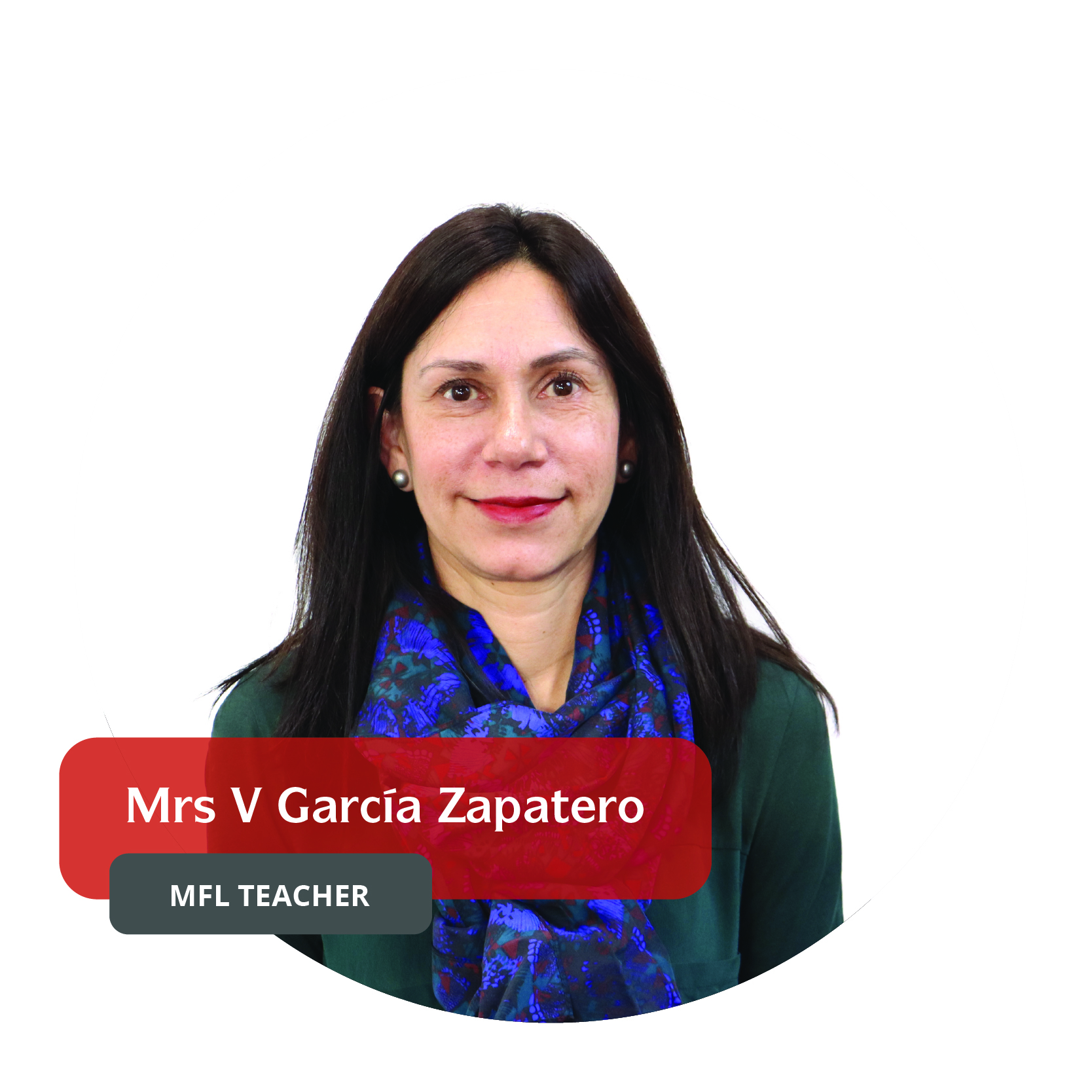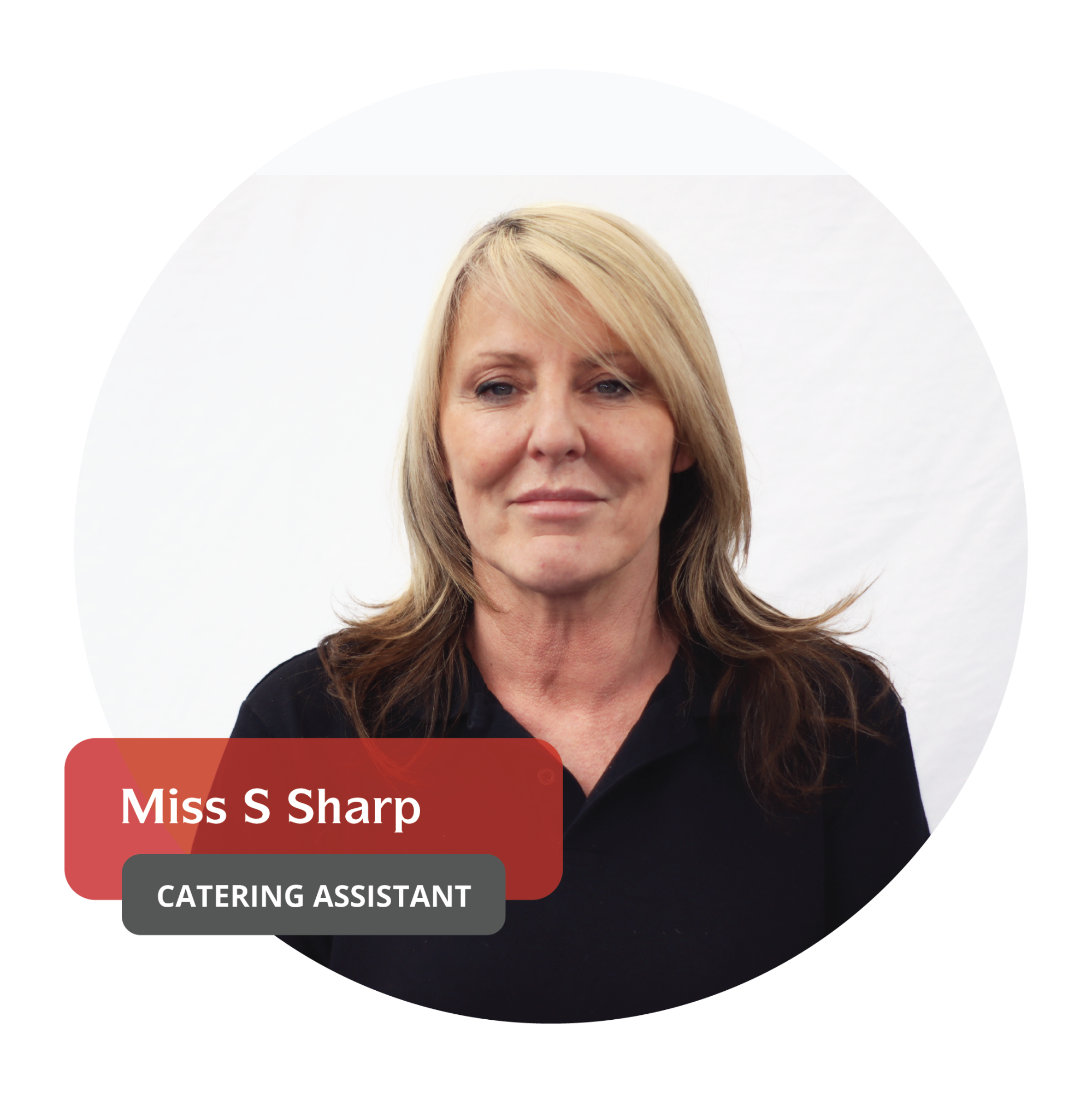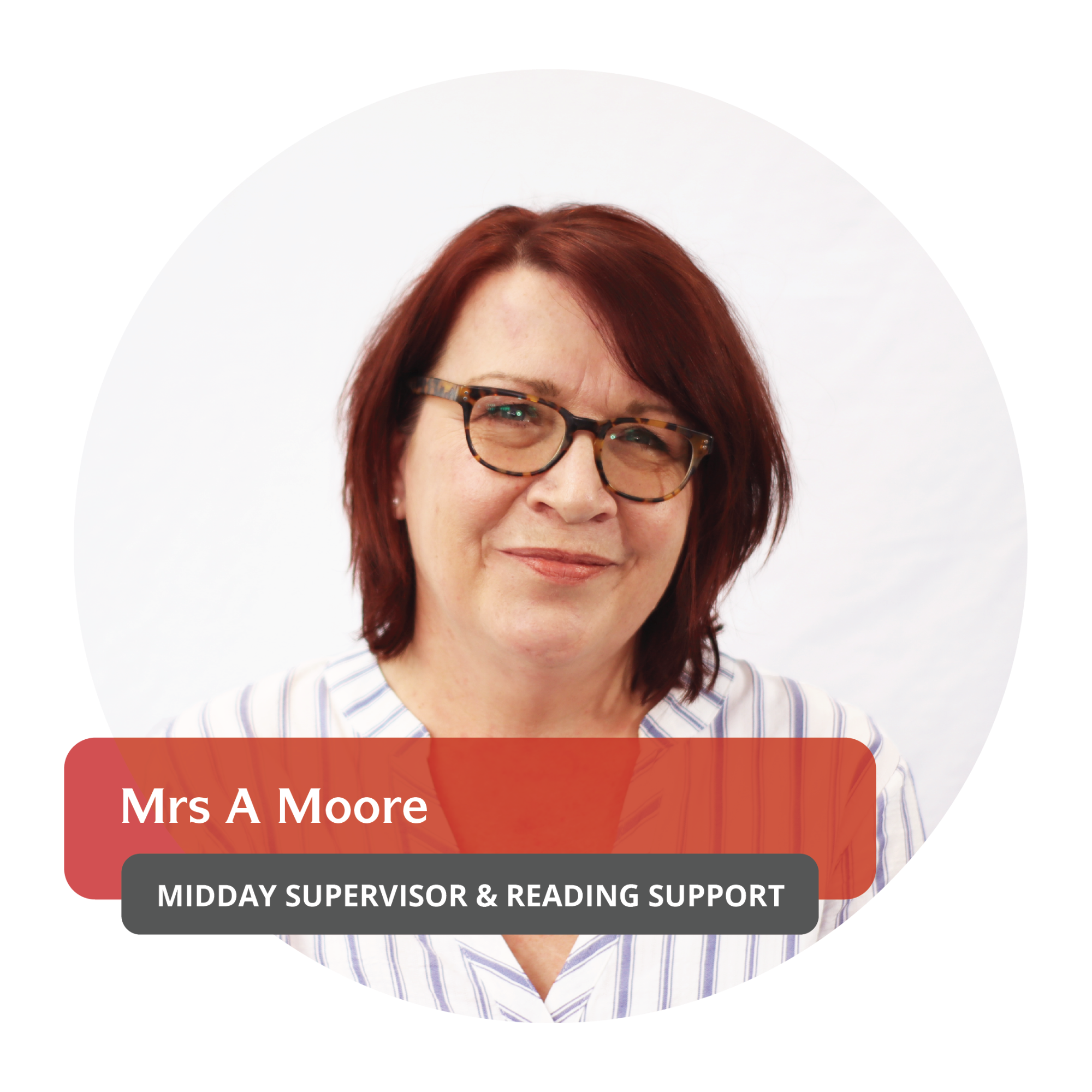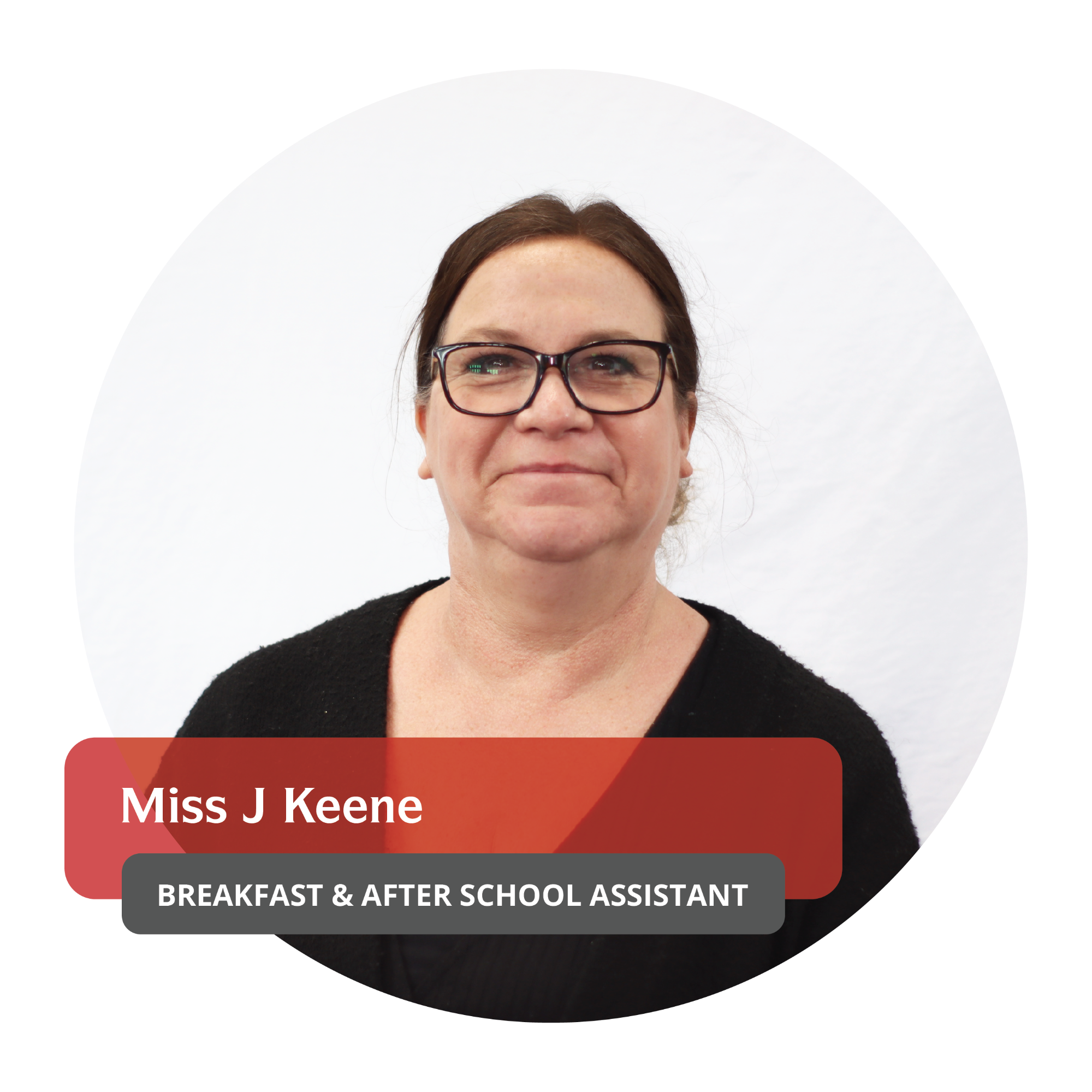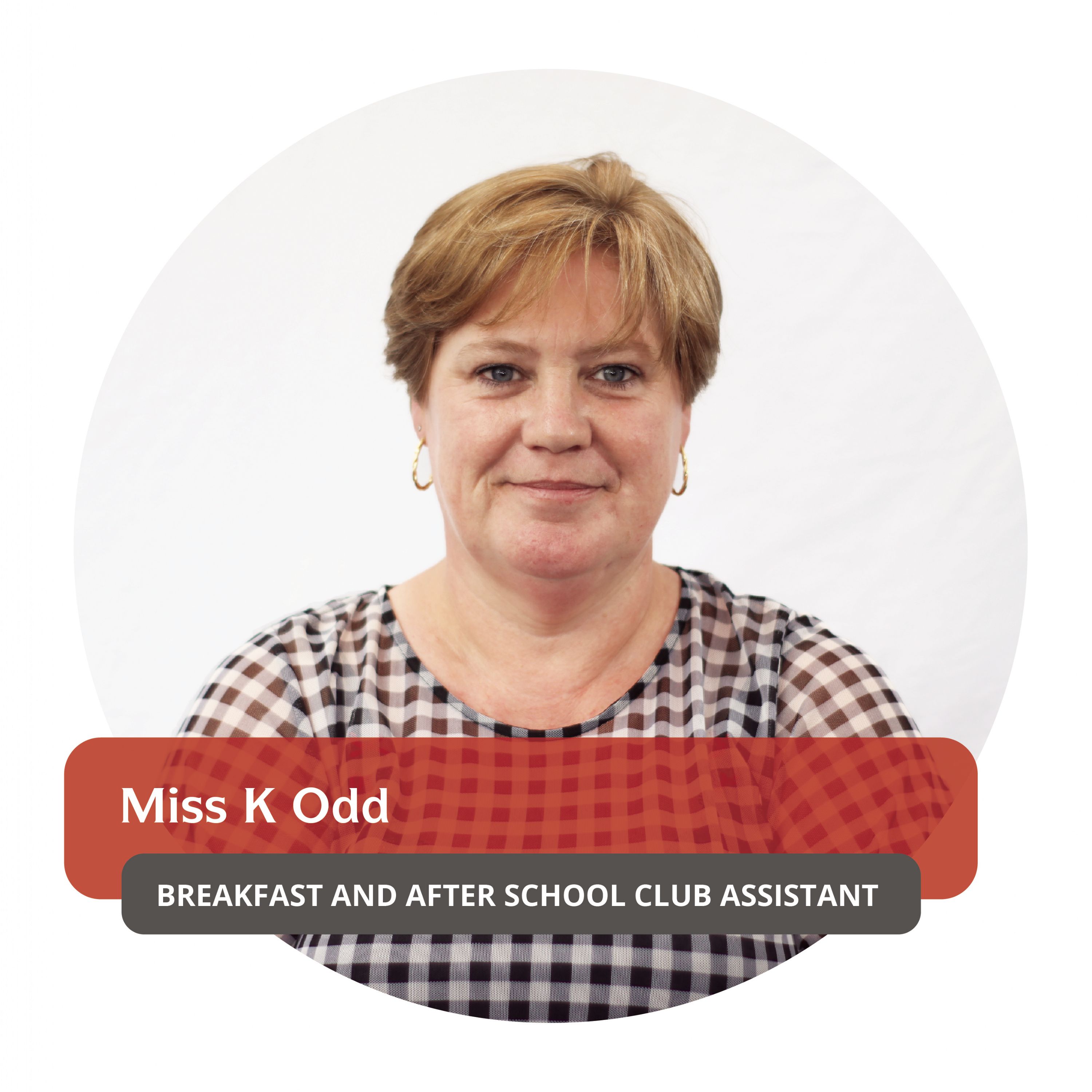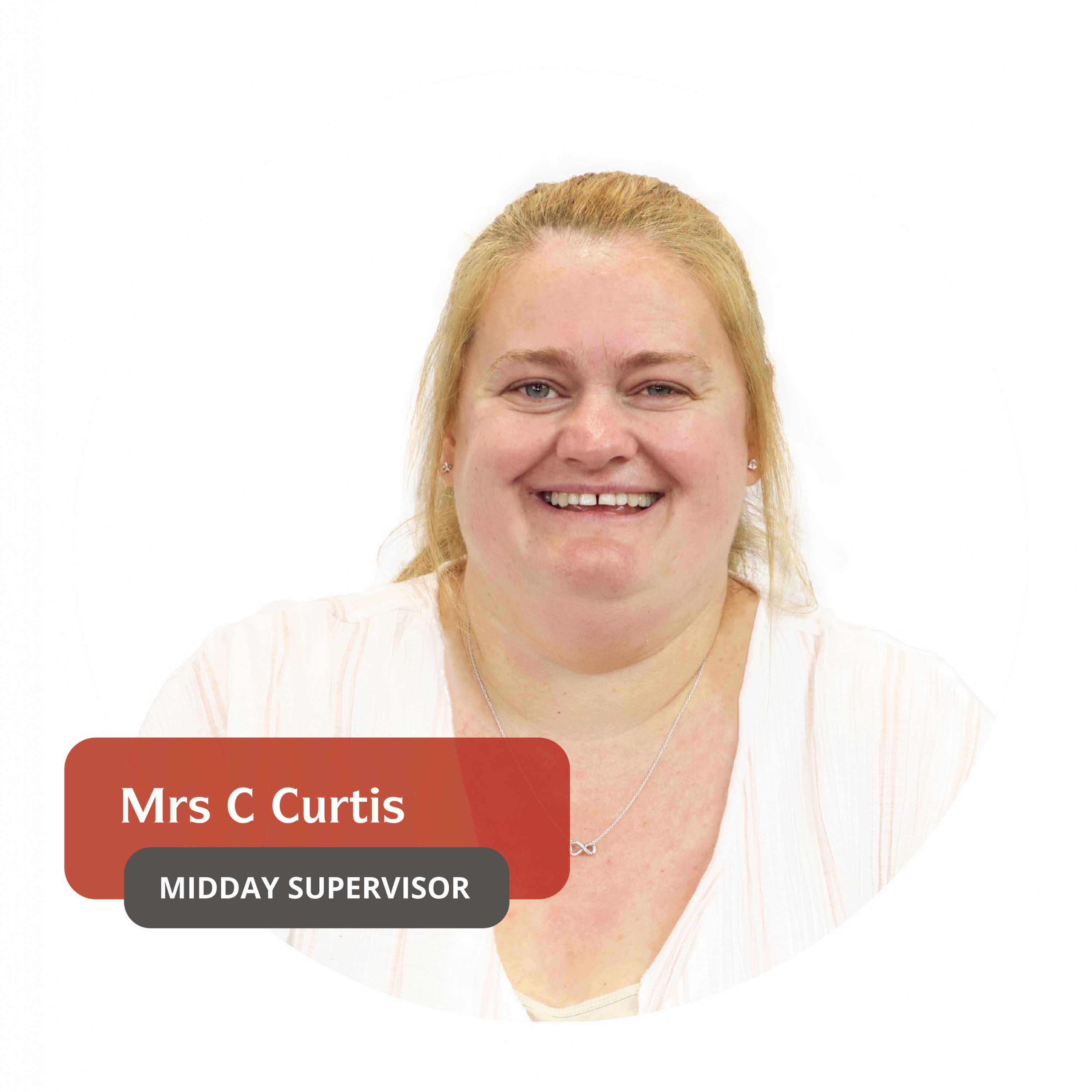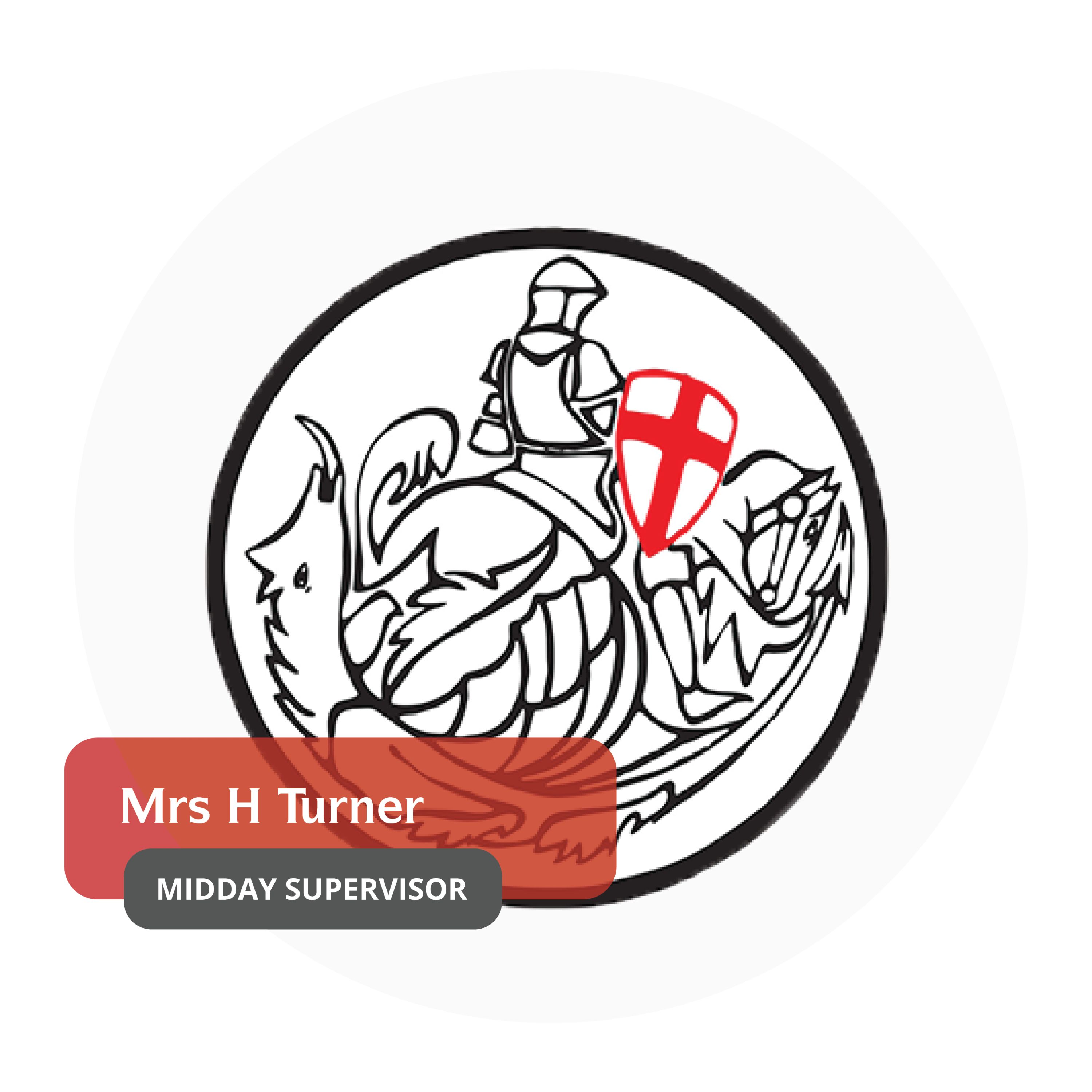 To meet our Local Governing Board, please visit our Governance page.
To meet our Trust Team, please visit the Trust website here.