PSHE / RSE
Subject Leader: Mrs D Thornley - thornleyd@saintgeorgescofe.kent.sch.uk
For PSHE and RSE, Saint George's C of E Primary Phase use Jigsaw to enhance the vase PSHE and RSE curriculum that we provide, in a more engaging and exciting format.
Intent
At Saint George's Primary Phase, we believe that Personal, Social and Health Education (PSHE) enables our children to become healthy, safe, independent and responsible members of society. It aims to help them understand how they are developing personally and socially and tackles many of the moral, social and cultural issues that are part of growing up. We are dedicated to ensuring that Saint George's is a happy, enriching, and caring place, and we expect high standards of behaviour and good manners throughout the school. Behaviour and attitude towards learning are underpinned by our Christian Values that are taught through PSHE lessons, making them integral to the success of the whole school.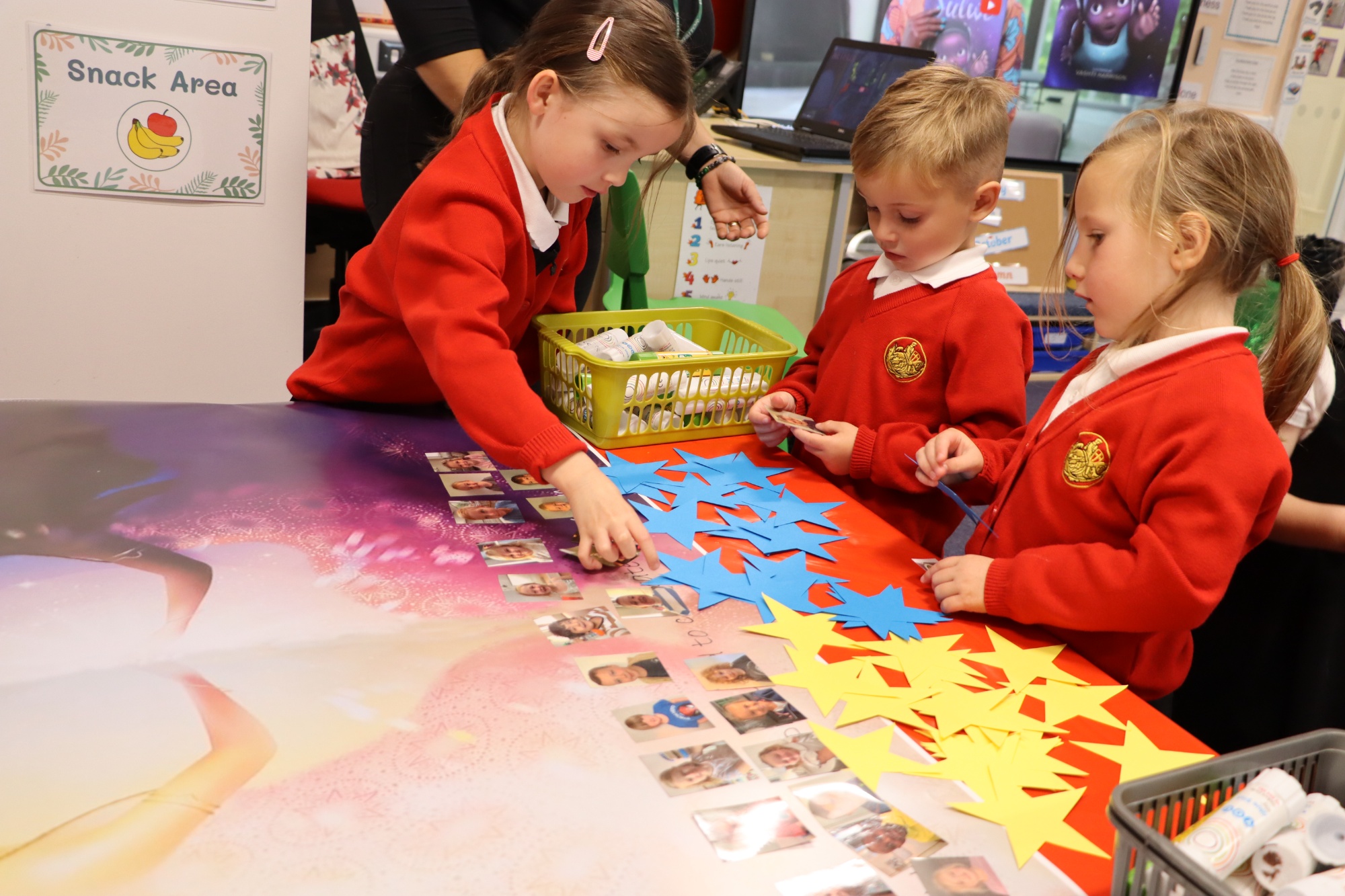 Implementation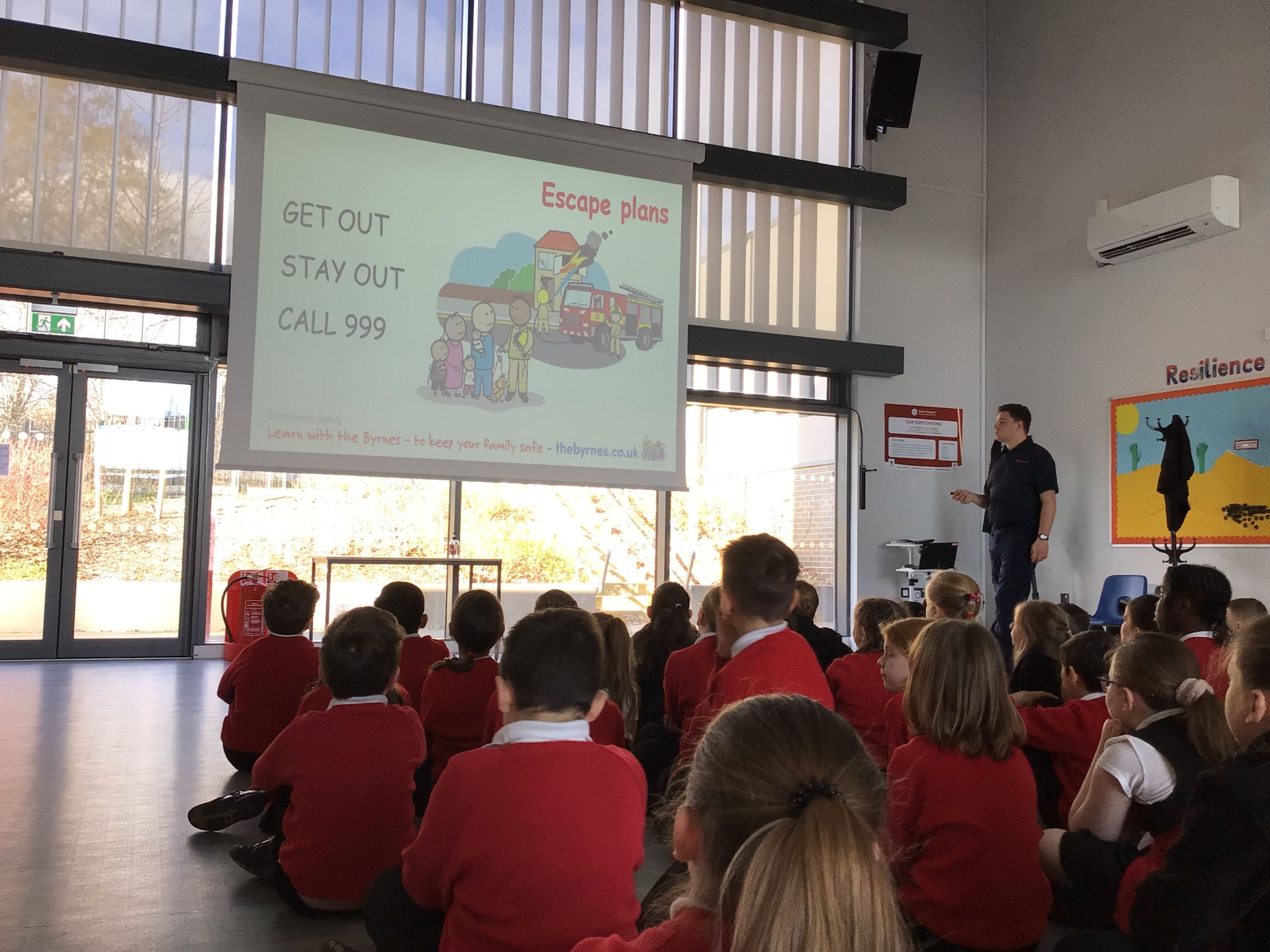 We encourage our children to take part in a range of practical roles and activities that promote active citizenship: we have school council members from each class, whole school fundraising and engagement in school and local events. Children have opportunities to meet and work with members of the community, such as sports coaches, secondary school pupils and teachers, artists, authors, and representatives from the local church. We participate in and promote national events such as Anti-Bullying Week and Road Safety Week, as well as supporting the NSPCC, Children in Need and Comic Relief.
PSHE is taught as both explicit lessons, using the Jigsaw scheme of work, but it is also embedded in other areas of the curriculum and day-to-day life of the school. The school uses the Quigley Essentials curriculum Personal Development strand to plan and assess the children throughout the school.
Additional pastoral support is also given to those children who may need it.
Impact
As a result, we have children who can form happy and positive relationships. They can show empathy and compassion to others. They have the confidence to make the most of their abilities but also value and respect diversity. The children in the school show respect for others' rights to their own values and beliefs. They can use appropriate strategies for managing influence and are encouraged to take positive risks. They are developing as aspirational individuals who are confident to set their own goals for success.
PSHE and RSE in Early Years Foundation Stage (EYFS)
In EYFS, for PSHE pupils will show an understanding of their own feelings and those of others. They will begin to regulate their behaviour accordingly by learning the rules and knowing right from wrong and give focused attention to what the teacher says.
In RSE, pupils will be introduced to the key relationships in their lives; learn about families, explore friendships and how to practise calm methods when feeling upset or angry.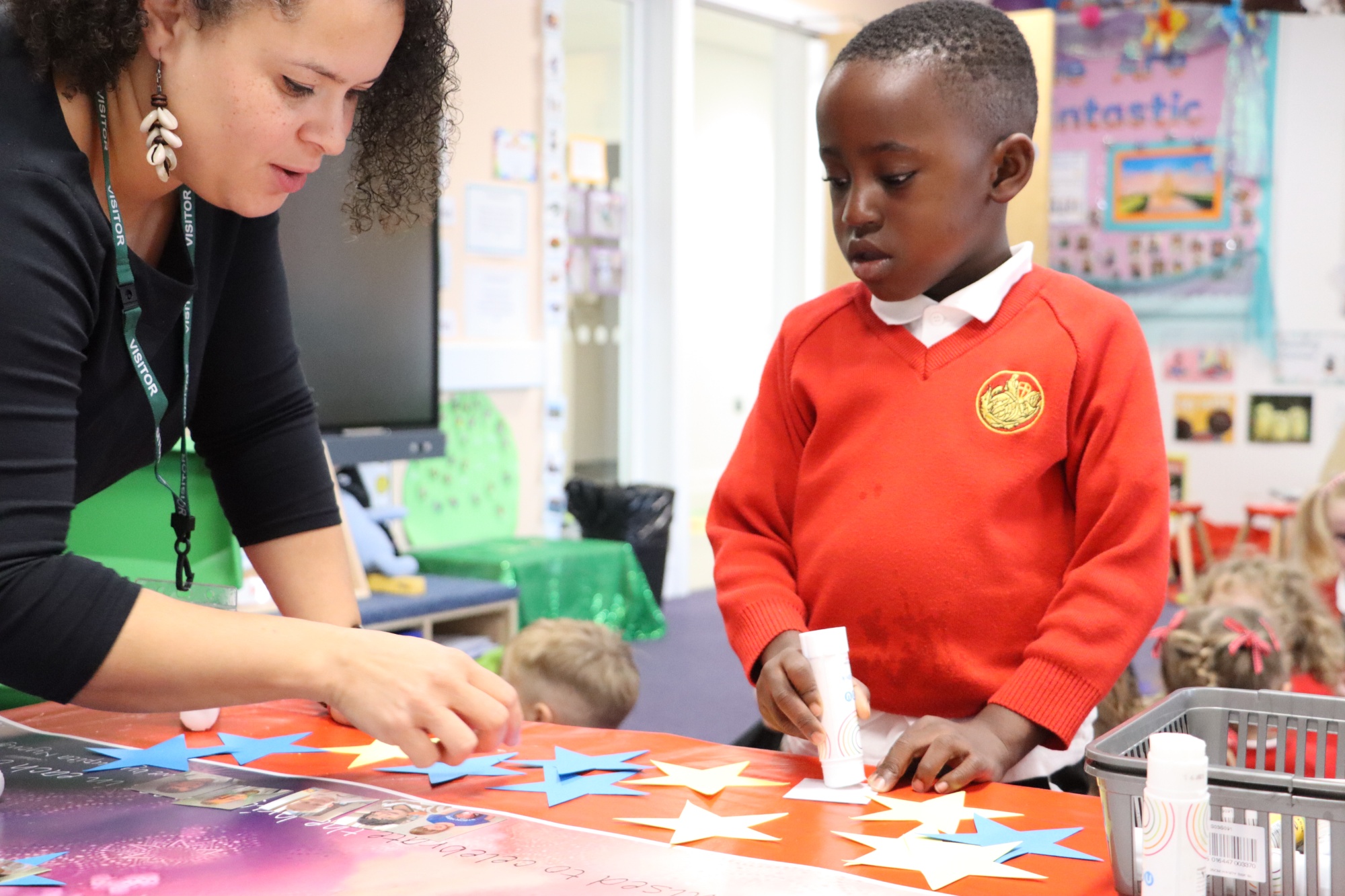 PSHE and RSE in Key Stage 1 (KS1)
In KS1, pupils will understand how to make safe and fair places, show good listening skills, be able to work co-operatively and recognise their own feelings of when they need help when they feel worried and know what it is like to feel proud of achievements. This will all be delivered within PSHE lessons.
In RSE lessons, pupils will know what their body needs to stay healthy including what snacks are good for their bodies. They will learn about the importance and safety of medicines and how they can help when they're feeling poorly. As well as this, pupils will learn about life cycles, ageing and how their bodies develop with age.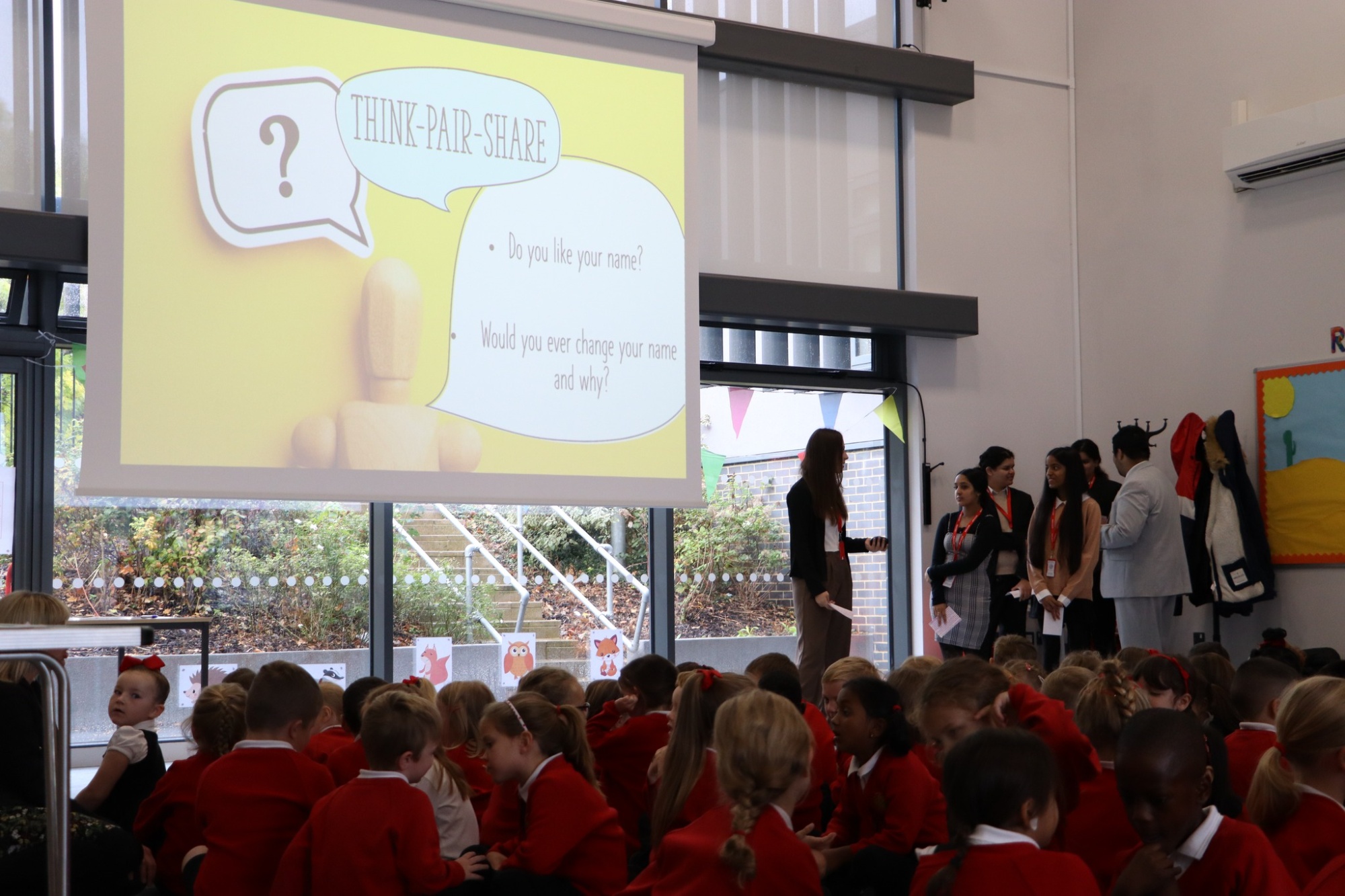 PSHE and RSE in Key Stage 2 (KS2)
In PSHE at KS2, pupils will develop their growth mindset by understanding how to set personal goals for the year ahead, learn techniques to know how to face new challenges positively and know how to take positive action to help others. Pupils will be able to confidently evaluate their own learning strengths and know how to take responsibility for their own health.
In RSE, pupils will understand more about puberty, reflect on the development and birth of a baby, learn ways to boost the esteem of themselves and others and understand how essential mutual respect is in relationships.
Progression
We develop our pupil's computing understanding through essential skills; growing their depth of knowledge year after year. We are able to monitor their progress and allocate extra support and adaptations to the curriculum for pupils to maintain a strong PSHE and RSE education.
SEND Information
We ensure that SEND and disadvantaged children are given the necessary support in class to fully access the PSHE and RSE Curriculum and equal opportunities are given for all to be confident in approaching any problem within the world around them.
Extra Resources