Personal Development
Curriculum Leader: Mrs S Lane lanes@saintgeorges.kent.sch.uk
Don't go through life, grow through life

Eric butterworth - author
At St George's the Personal Development Curriculum is developed using students' voices, pastoral input and a key understanding of local issues. This ensures the content is both relevant, inclusive and reflective of our school community.
View our Learning Journey for Personal Development here
Intent
The Personal Development curriculum strives for ACADEMIC EXCELLENCE through the use of well-planned lessons that include a wide range of thinking hard teaching strategies and higher-order thinking questions.
Students can DEVELOP AND FLOURISH in Personal Development lessons through learning about the core themes; British values, Wider World, Health & well-being, Personal safety, Diversity and RSHE that are embedded into our curriculum.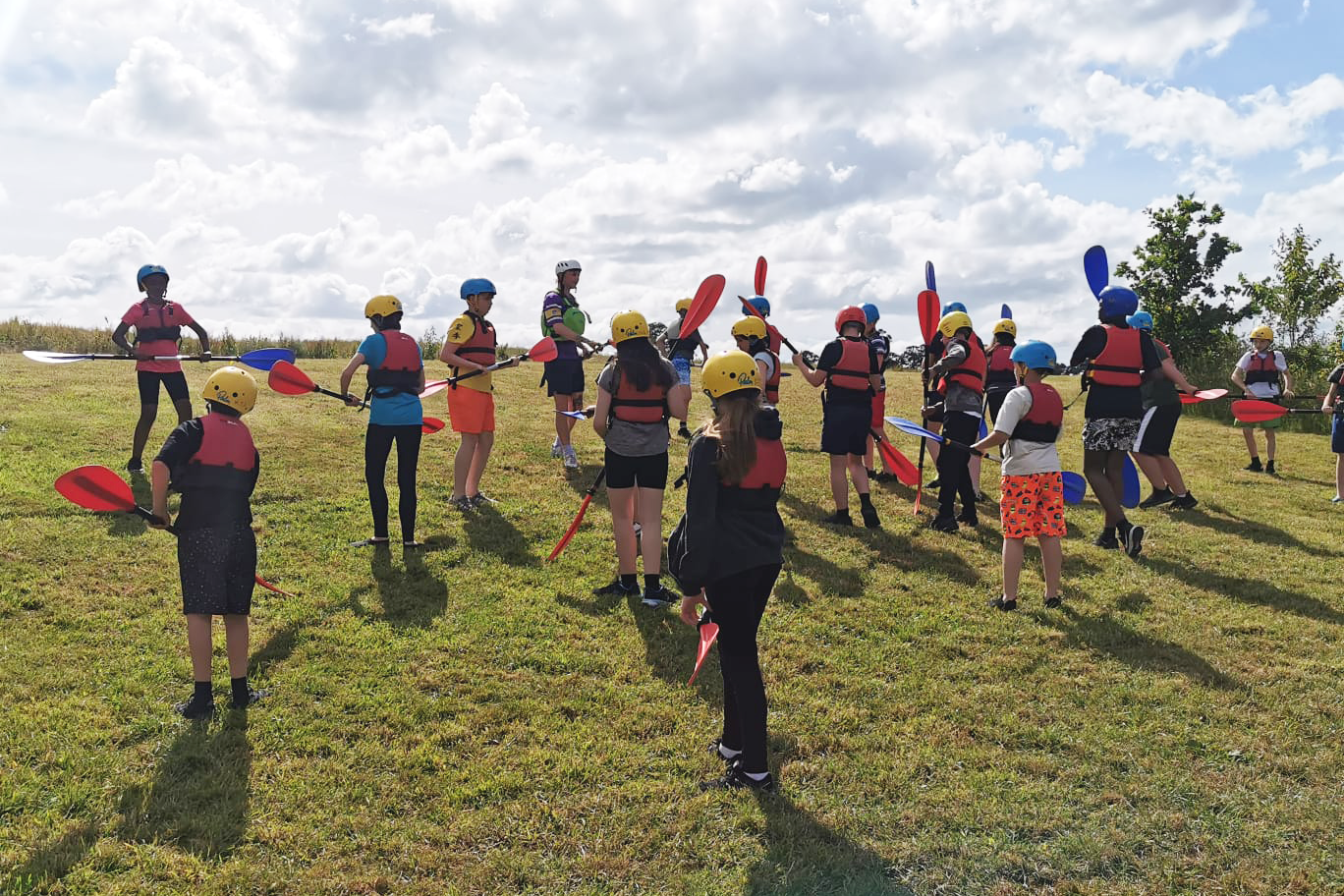 Implementation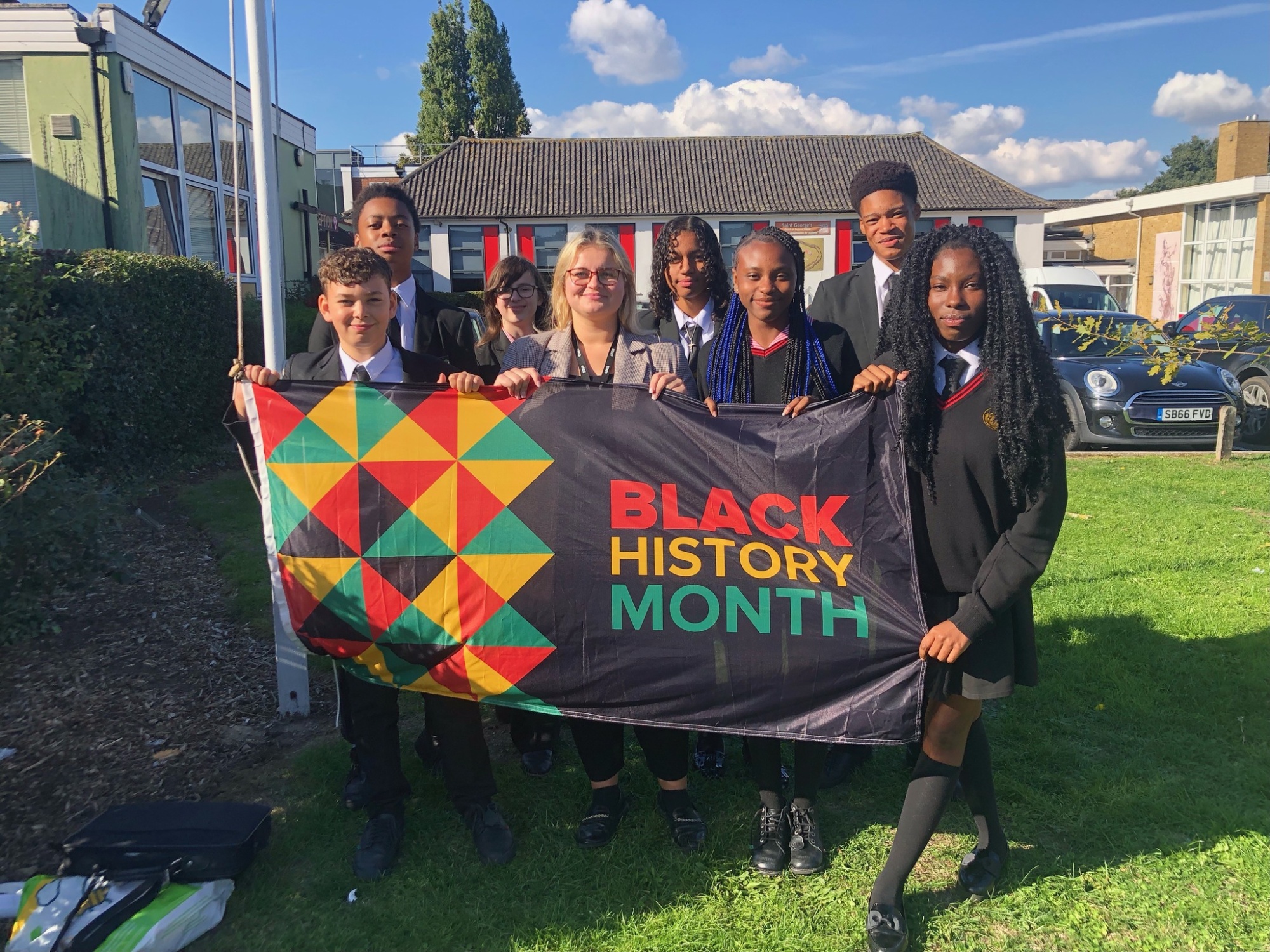 Our curriculum is INCLUSIVE and is designed using Student Voice, pastoral input and a key understanding of local issues. This ensures the content is both relevant and reflective of our school community. Diversity is embedded through all key stages with a focus on our school vision of 'all different, all equal, all flourishing'. Discussions and thinking time are a core feature of the lessons to ensure all learners are engaged and the use of Kagan structures make sure every child is an active learner. We ensure that SEND and disadvantaged children are given the necessary support in class to fully access the Curriculum and that equal opportunities are given to all.
The curriculum is structured to include a plethora of contemporary and challenging resources across all key stages. The use of key terms and core terminology is made explicit in each lesson so that learners can build on their range of vocabulary. Skills are built into each scheme of work and the curriculum develops these through each year group. Topics are revisited in more depth as the students progress through the key stages to ensure students can improve their knowledge and key skills (such as creating positive relationships and understanding how to keep themselves safe). Baseline tests are used for every topic so that students can see their skills and knowledge progress over time.
Impact
We aim to ensure that every child is fully prepared for their Post 16 choices with an ambitious career planning journey. We also aim to make certain that students have the skills and knowledge to make informed, safe choices now and in their futures. Pupils will learn the need for respectful relationships and also how to keep themselves healthy and safe. The students should leave our school with the key tools to keep themselves mentally and physically healthy, so they can thrive in their lives.
Students will also have a core understanding of our diverse community and the importance of respect. The core British Values and the Protected Characteristics are embedded into the learning journey to ensure all students can embrace these and flourish.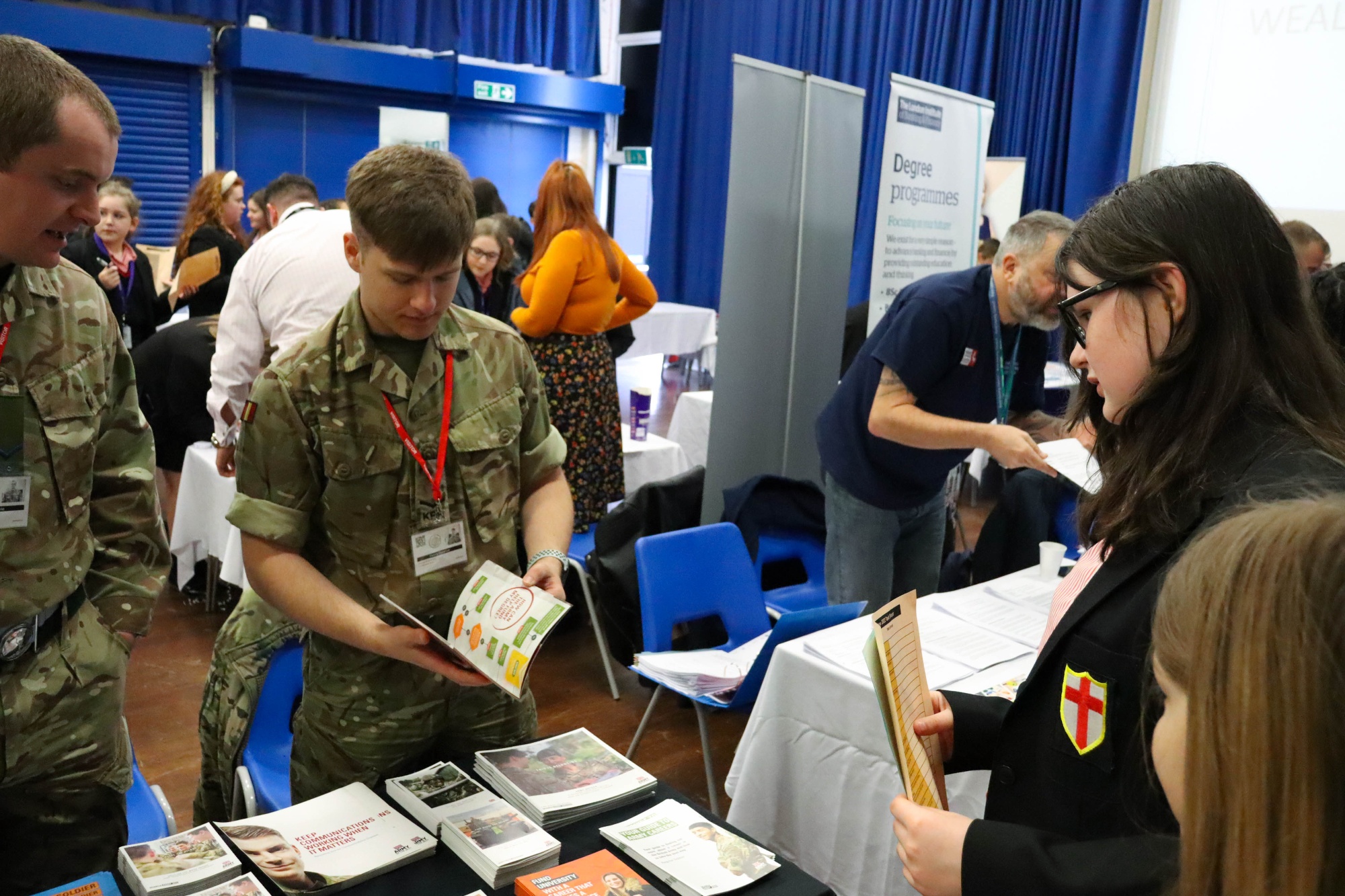 Personal Development in Key Stage 3 (KS3)
Per fortnight: 1 Lesson
Years 7 to 10: will all receive a Personal Development, incorporating Careers Education, these lessons will explore the career options that are available to them and will be interactive and mainly discussion based. They will explore the various professions and workforces. We will have companies and individual people come into lessons to show them what it's like to work in a range of careers such as retail, or engineering. They will also look at further education such as apprenticeships, college and university.
Please click here for Key Stage 3 Career Plan
Year 7 Topics
Year 8 Topics
Year 9 Topics

Learning about Personal Development
British Values
Rights and responsibilities
Self-esteem and positive energy
Personal finances
Diversity
Transition points in life

The MPs and PM
Respect in relationships
Gender and sex equality
Planning for the next steps
Improving mental health
Importance of sleep and relaxation
Substance misuse
Protecting images online

Laws in the UK
About Enterprise
Sexual protection
Drugs
Social media
Alcohol
Contraception options
Sexual Health
Personal Development in Key Stage 4 (KS4)
Per Fortnight: 1 Lesson
Year 11 will be having an interview with the leadership team, as well as an Independent Careers advisor to explore their choices and to gain support in making the right choice for them. They will also be having Personal Development including Career, lessons once per fortnight, focusing on the skills and knowledge they need for their next steps.
Please click here for Key Stage 4 Career Plan
Year 10 Topics
Year 11 Topics

Terrorism and counterterrorism
Proud to be British
Racism
Reporting harassment and abuse
Consumer and employment rights
Work experience
How to save a life

Post-16 options
Writing personal statements
Preparation for exams
Digital footprints
Symptoms of Pregnancy
Personal Development in Key Stage 5 (KS5)
Year 12: students will have Personal Development including Careers delivered through tutor time and guided independent research by their tutor.
Year 13: students will also be having an interview with an Independent Careers Advisor. Personal Development including Careers will be delivered through tutor time and guided by independent research by their tutor.
All sixth-form students will have access to a Resource Careers Room, where they will be able to conduct independent research into career paths as well as discuss career options with the Careers Lead.
For more information about Personal Development in Sixth Form, please click here
Careers Information

Our vision at Saint George's CofE School is to deliver a careers programme that facilitates every student in developing knowledge and skills to navigate their lives successfully and flourish.
Our Objectives
To deliver an aspirational career programme that results in high achievement for every student achieving Gatsby Benchmark 1
To enable every student to finish compulsory education with clear career goals and to be capable of social mobility.
To support students to achieve better academically and improve life choices through a focus on future goals
The Intent of the Careers Plan
To meet the Gatsby benchmarks and achieve good practice and embed an outstanding careers programme that allows our students to develop and flourish beyond school.
The Impact of the Careers Plan
This will be measured through:
Attainment
Progress
Destinations Data
Feedback from students, staff and parents
For more information about careers and helpful resources please visit the Careers and Life Skills page.
Extra Resources
For more information about careers and helpful resources please visit the Careers and Life Skills page.