Pupil Leadership
We introduce pupil leadership roles as we want our school to be the kind of school everyone enjoys coming to, where everyone knows and understands each other. We want it to be a cheerful place, where we look after everyone.
School Council
Meet our School Councillors:
| Year | Names of School Councillors |
| --- | --- |
| EYFS | Beatrix |
| 1 | Mihnea and Maira |
| 2 | George and Ivy |
| 3 | Phoebe and Noah |
| 4 | Ethan and Fearne |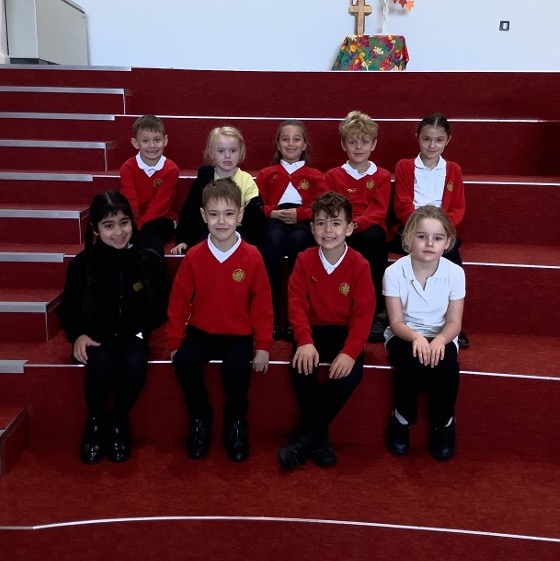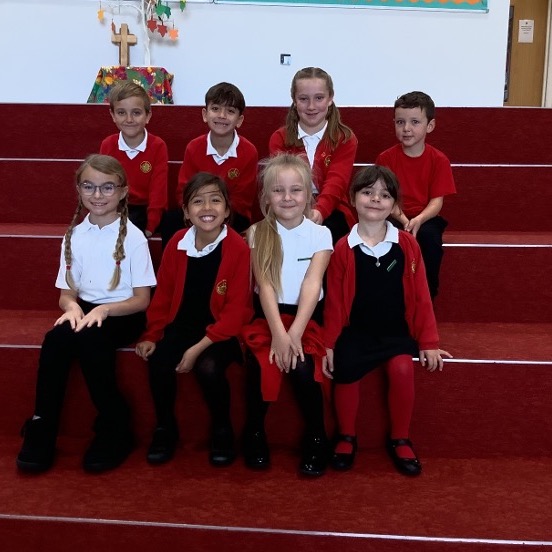 Eco Warriors
Meet our Eco Warriors:
| Year | Names of School Councillors |
| --- | --- |
| EYFS | Brody |
| 1 | Matilda |
| 2 | Lois and Luna |
| 3 | Logan and Max |
| 4 | Erin and Phoebe |
Playground Leaders
This term River, Frank, Meshach and Millie are our team of playground friends! If any child is not sure what to do, or who to play with at lunchtime, they can go to our 'Friends Meeting Point' and one of our team of playground friends will be there to help them!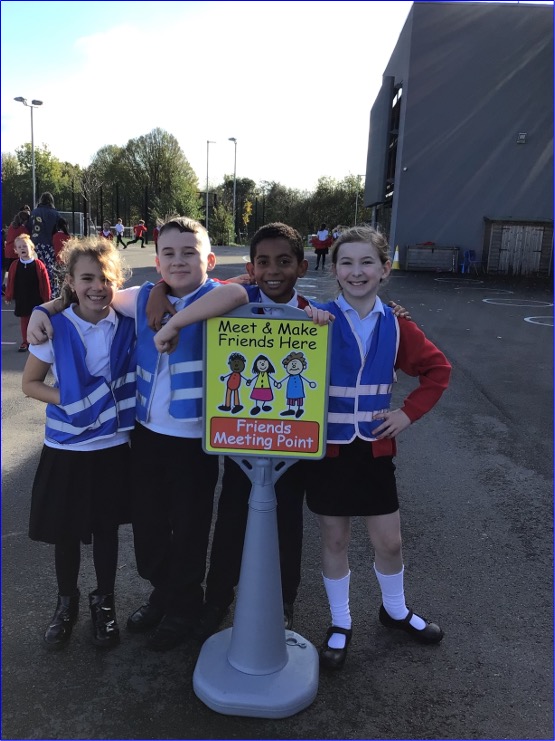 Trust Student Voice
At Aletheia Academies Trust, we all understand the importance of getting all pupils involved in the direction of the schools and how students can be an instrument to affect positive change in our school communities. Bi-monthly a number of school councils from each school get together to discuss what individual schools have done recently, to plan what they want to achieve in Student Voice for next year and ways to ensure the group is feeding into the Trust to have an impact on the overall development.