School Charity Events
At Saint George's we pride ourselves on supporting the surrounding community as well as bigger charities, where we strive to actively participate in fundraising activities to better the lives of everyone. We regularly raise money for charities throughout the school year through events such as own clothes day, bake sales and sponsored events.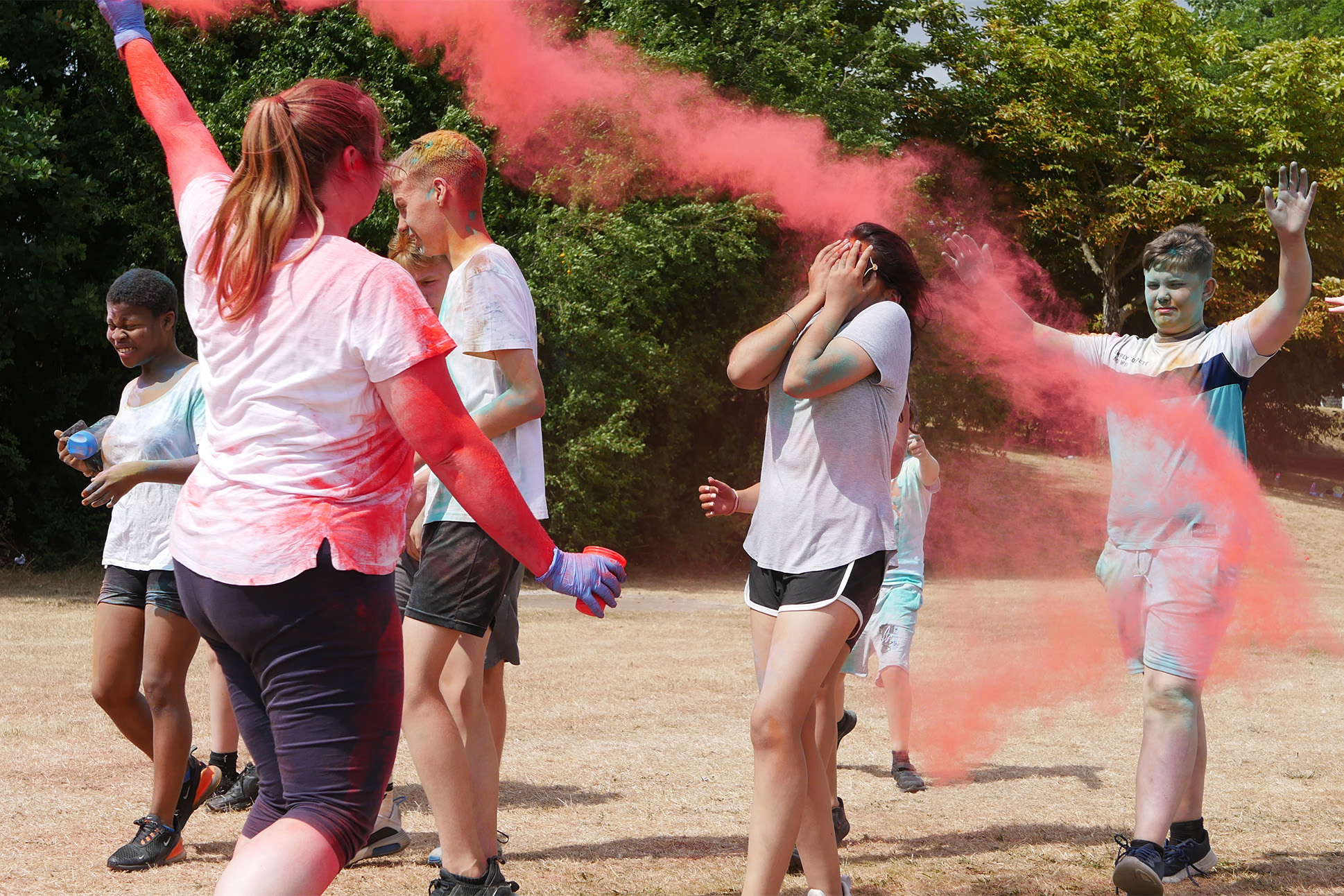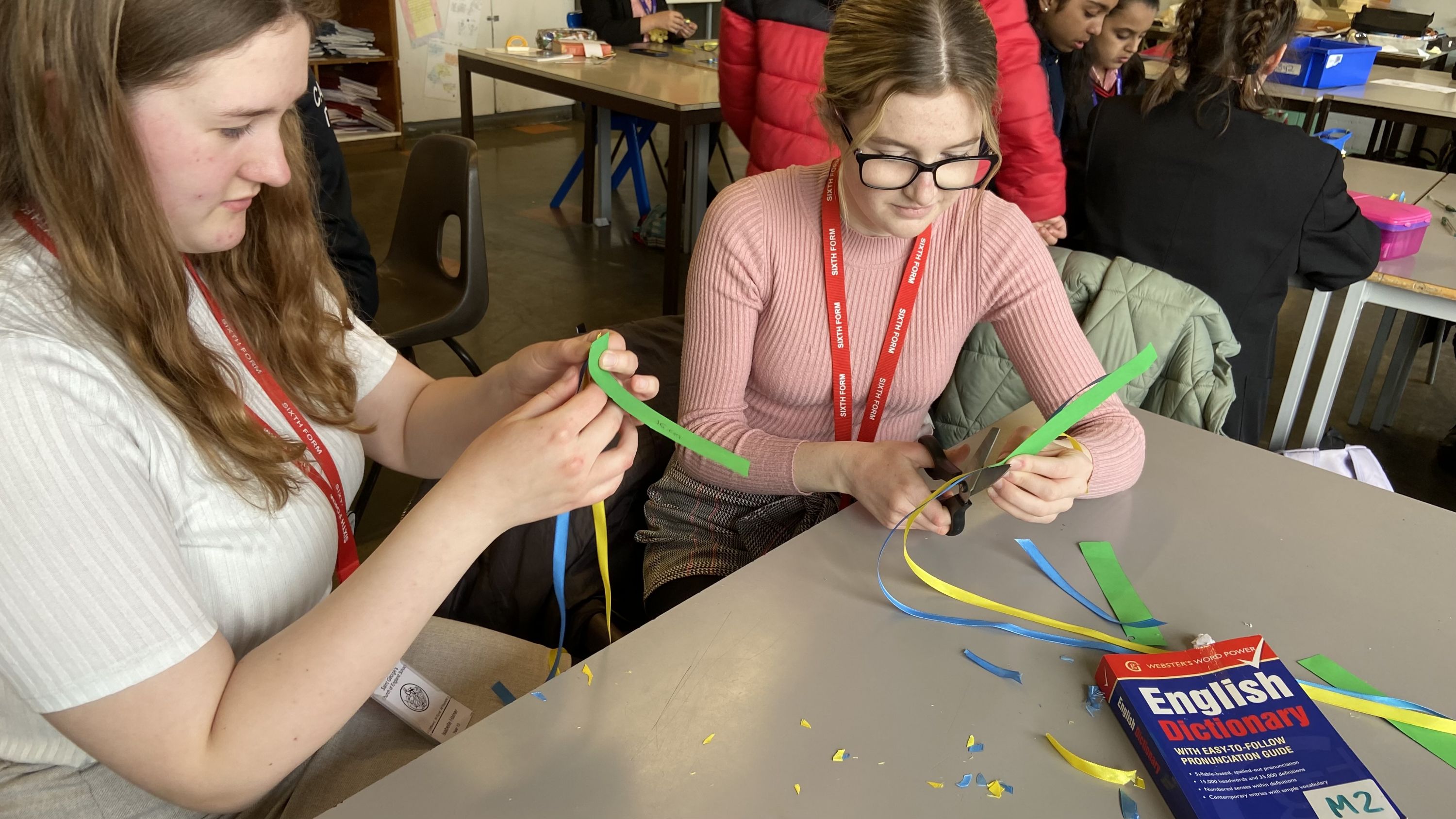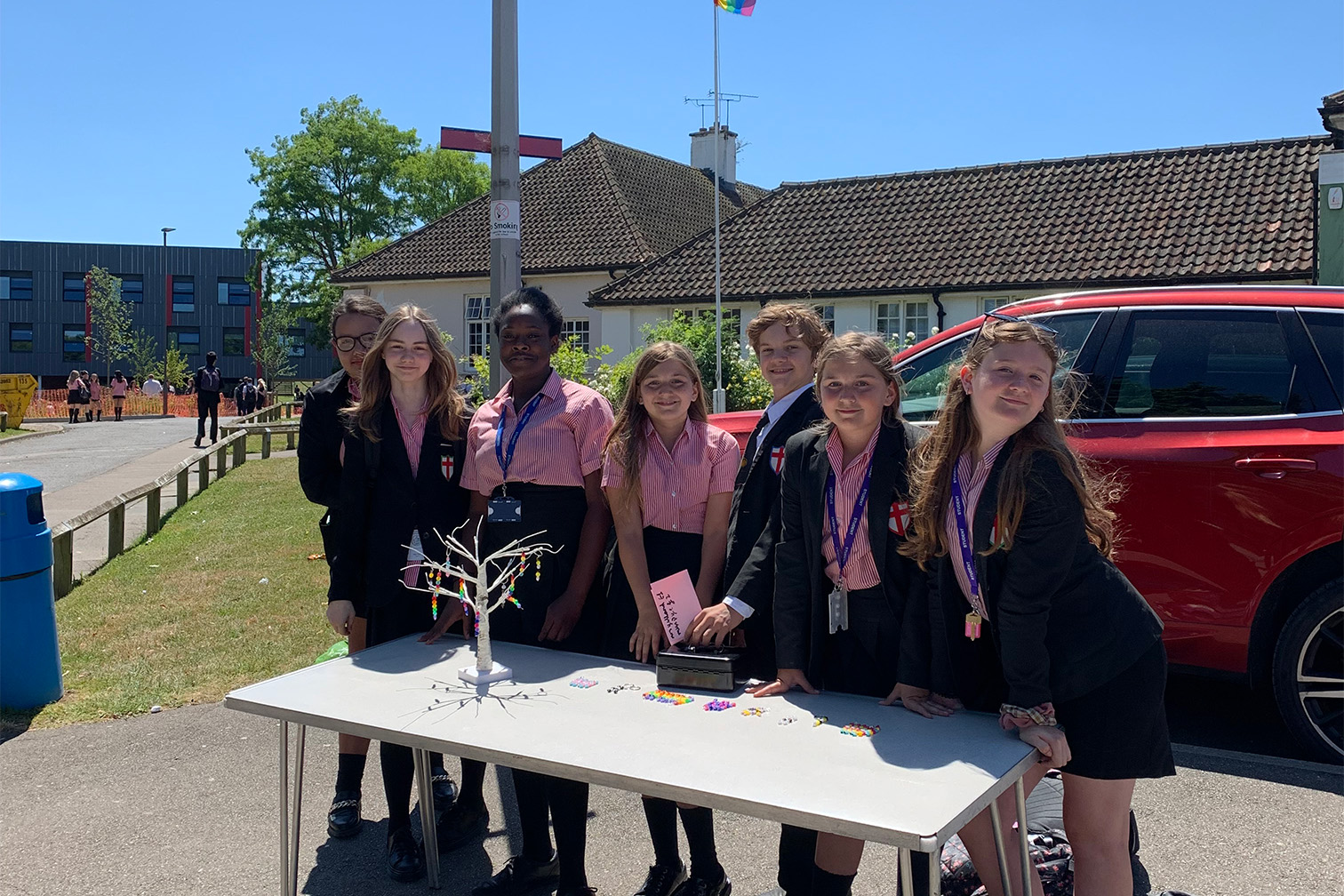 During the academic year 2022-2023, we have raised £759.25 for the British Red Cross in support of the Turkey-Syria Earthquake Appeal, over £100 during mental health week to support local organisations providing crucial support for young people, and £302.58 for Children in Need, these are just a few examples of the hard work and dedication that Saint George's puts into raising money for charity.