Year 1 - Badgers Class
Class Information
View our year 1 welcome booklet here
Class Teacher: Miss R Edwards

Class Teaching Assistant: Mrs S Plumber
Welcome to Badgers Class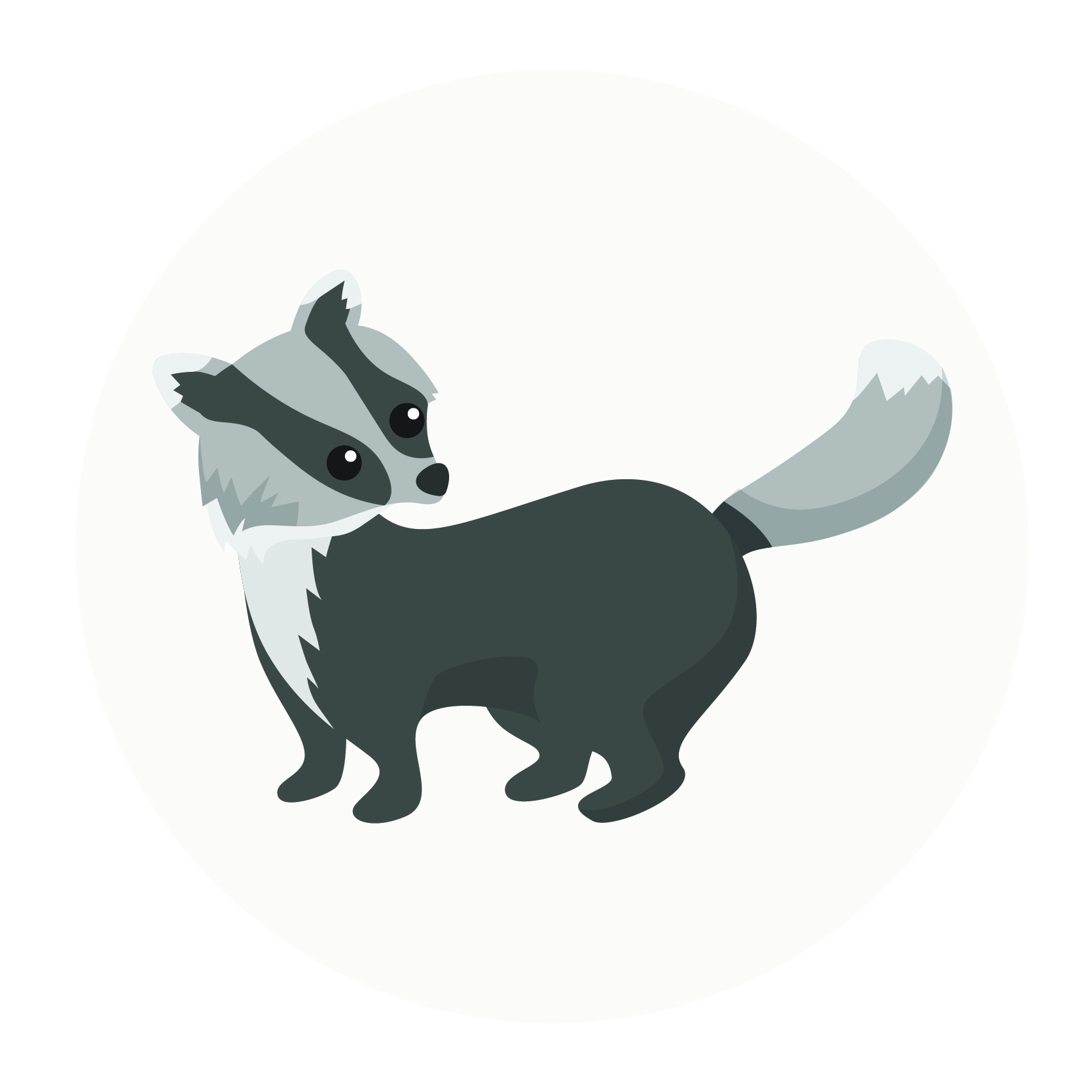 Year 1 is an exciting year full of fun and investigative learning! The children begin to develop important social skills such as independence, resilience and how to be good friends. Our creative curriculum is heavily based on the arts with daily singing for all pupils both in class and as a whole school as part of our daily worship.
The Year 1 curriculum builds on the experiences that the children have had in Reception and gradually develops a more formal style of learning alongside the continuous provision that the children are used to. This helps to provide a smooth and enjoyable transition from Year R to Year 1.
Year 1 is a particularly important year for developing and consolidating the phonics skills learnt in Reception. We prepare for the Phonic Screening Test throughout the year by enjoying daily whole-class phonics sessions, colouring activities, singing games, computer games, Alphablocks and home learning activities.
We enjoy weekly trips to our beautiful forest school where we enjoy the outdoors in all weather and learn to behave safely in a natural environment. We participate in weekly PE sessions with specialist teachers and regularly make use of the immaculate and very popular AstroTurf pitch.
We look forward to welcoming you into Badger Class!
Timetable
Our timetable can be downloaded below. Here, parents and pupils have the opportunity to view the class schedule to see the day-to-day routine including the range of curriculum that is covered. We have found that children with SEND have responded well to visually seeing the structure of the day ahead.
Terms/Topic Information
Our learning this year will be based on the topics below and will change accordingly each term. Parents will receive a topic web and home learning grid at the start of each term informing them about what the children will be learning. This will also be available below to download.
At Saint George's Primary Phase, we have introduced '50 Things Before I Leave Saint George's Primary', this helps to give children the opportunity to tick off big items throughout their primary years. The experiences and activities Year 1 gets to complete include:
#14 - Make a home for a wild animal
#33 - Write a letter and post it in a Post Box
#35 - Count to ten in a foreign language
More information about the subjects can be found on our curriculum pages here.
Home Learning
Useful Parent Resources