Year 2 - Squirrels Class
Class Information
Class Teacher: Mrs E Warburton

Class Teaching Assistant: Mrs G Bagheri
Welcome to Squirrels Class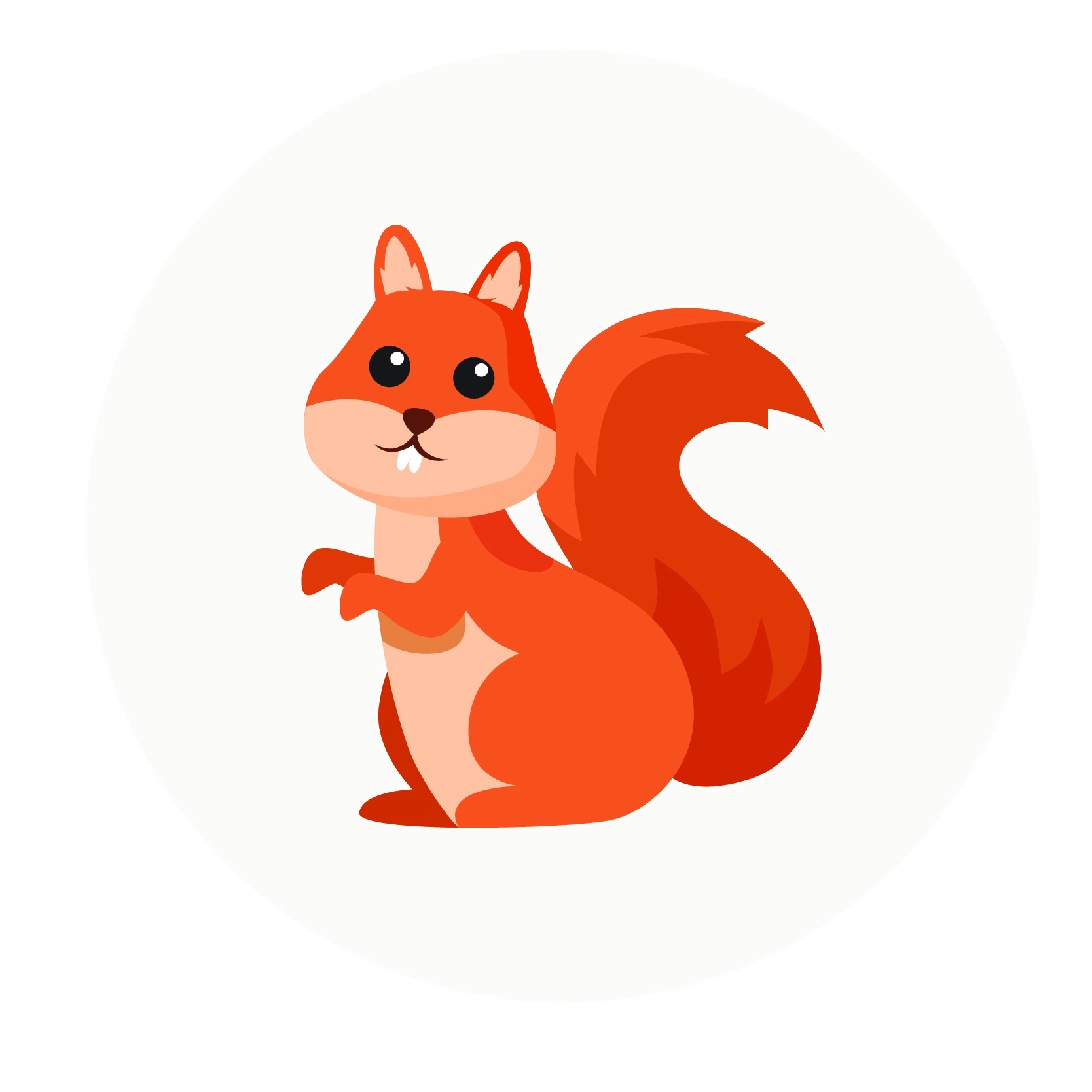 Year 1 which we feel benefits them significantly in simply continuing their fantastic learning from where they left off! In Year 2 children are provided with many opportunities to continue to develop their independence and their sense of responsibility, such as being a School Council Rep or a Class Monitor. Children are allocated their own desk space with a named tray in which to keep their day-to-day classroom resources for which they are responsible.
Daily whole-class singing and musical activities continue to play an important role in assisting with Literacy excellence and building confidence, teamwork and resilience ready for their transition into Year 3.
We continue to take part in weekly Forest School trips, have regular outdoor visits to the local community to enhance our understanding of the world around us and enjoy maths mastery both inside and outside the classroom.
We look forward to welcoming you into Squirrel Class!
Timetable
Our timetable can be downloaded below. Here, parents and pupils have the opportunity to view the class schedule to see the day-to-day routine including the range of curriculum that is covered. We have found that children with SEND have responded well to visually seeing the structure of the day ahead.
Terms/Topic Information
Our learning this year will be based on the topics below and will change accordingly each term. Parents will receive a topic web and home learning grid at the start of each term informing them about what the children will be learning. This will also be available below to download.
At Saint George's Primary Phase, we have introduced '50 Things Before I Leave Saint George's Primary', this helps to give children the opportunity to tick off big items throughout their primary years. The experiences and activities Year 2 get to complete include:
#11 - Visit a Library
#30 - Sing in front of an audience
#40 - Receive a visit from a member of the Emergency Services
More information about the subjects can be found on our curriculum pages here.
| Term | Curriculum Maps |
| --- | --- |
| 1 | |
| 2 | |
| 3 | |
| 4 | |
| 5 | |
| 6 | |
Home Learning
Useful Parent Resources